Get Ready for the Holidays!
During the Fall & Winter months, you're not out in the sun as much as you are in the summer, GREAT time for a Laser Treatment!
With any laser treatment, any sort of tan, sunburn or sun exposure can cause hyperpigmentation and could possibly burn your skin – so the perfect time is the Fall/Winter months!
Come Try Ultherapy Laser in November!

How quickly does Ultherapy work?
If you're someone with sagging skin or jowls, Dr. St. Surin says – Ultherapy really works great because it triggers the creation of new collagen by inflicting thermal injury. "Collagen rebuilds itself and continues to grow for about three months and then it plateaus off," she says. "Some people might not see the results right away, but by two to three months you should see full results."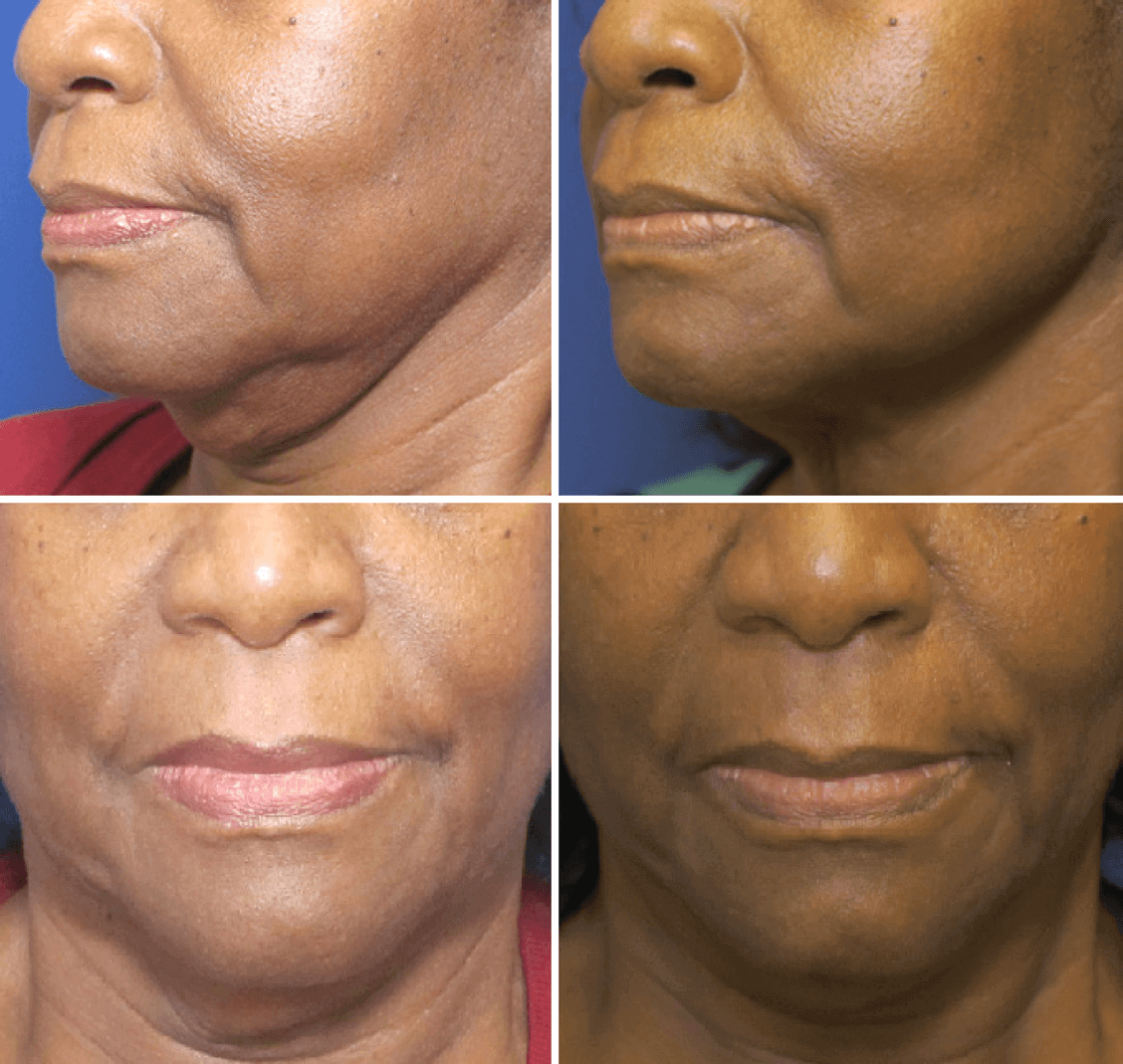 ---
November Special Alert!
Get an Ultherpay Treatment and Receive 1 Complimentary Dermal Filler!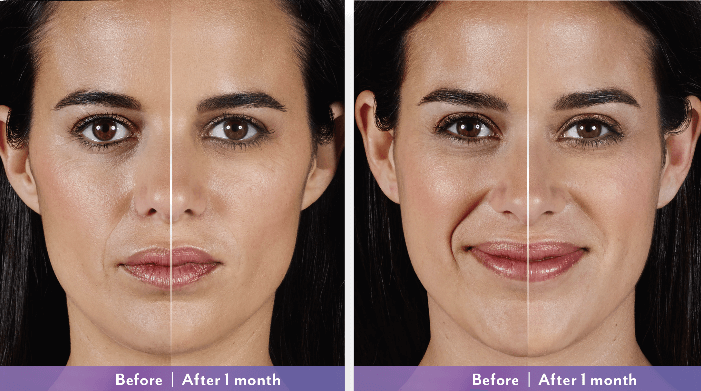 What do dermal fillers do?
Plump thin lips
Enhance shallow contours
Soften facial creases and wrinkles
Improve the appearance of recessed scars
Reconstruct contour deformities in the face
Decrease or remove the shadow of the lower lids
Dermal fillers can be very helpful in those with early signs of aging, or as a value-added part of facial rejuvenation surgery.
Call us today to schedule a consultation!