Washington DC Hair Restoration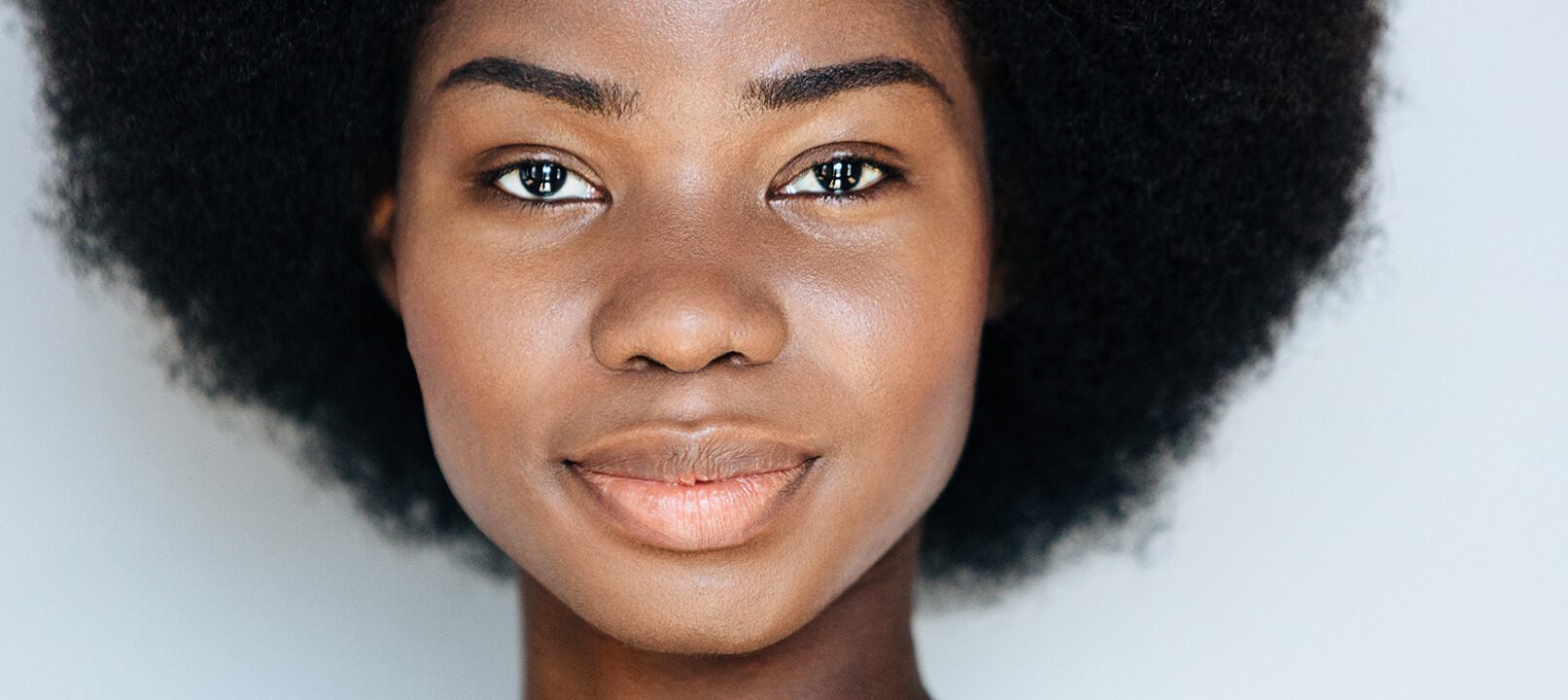 Looking for a Dermatologist Who Can Restore Your Hair?
Our board-certified dermatologist at Visage Dermatology and Aesthetic Center is one of the few professionals in the Maryland and Washington DC areas to offer platelet rich plasma (PRP) for hair regrowth. This method works by encouraging the body to initiate hair restoration using the growth factors found in the body's natural blood platelets, which stimulate cells and promote hair regrowth safely and organically.
To schedule a consultation to see if PRP is right for you, contact our Washington DC hair restoration professionals today at 301-273-1251.
About Platelet Rich Plasma Treatments
PRP is an exciting and revolutionary non-surgical procedure that is changing the hair restoration industry, providing new options for those wishing to achieve hair regrowth using safe techniques for a natural appearance. This technique is extremely advanced and designed to augment holistic hair regrowth treatments as a complementary and effective option. Our Sel-Phyl treatment allows for us to provide the purest and highest yield for our PRP treatments.
With PRP for hair restoration, you experience:
No unpleasant side effects
No painful medical procedures
Natural results in appearance
This is possible because, unlike hair transplants and other methods, PRP is a pain-free and all-natural procedure that prompts the body to re-grow hair on its own. Our qualified dermatologists utilize some of the most advanced medical approaches to hair restoration, including the Sel-Phyl treatment to ensure consistent results every time.
Is PRP for Hair Restoration Right for Me?
Schedule a consultation with our board-certified Washington DC dermatologist today to discuss whether you are an optimal candidate for PRP treatments. Dr. St. Surin-Lord is recognized as a top doctor in the Maryland and Washington DC area who has trained with some of the most prominent dermatologists and cosmetic surgeons in the nation.
When you choose Visage Dermatology and Aesthetic Center, you can expect:
Industry approved Fibrin Matrix Technology procedures
High-quality medical treatments and products
Use of advanced treatments including the Sel-Phyl treatment to ensure quality results
A personal touch with individualized attention and care
The benefit of a luxurious and sumptuous environment during every visit
An individualized treatment plan developed by a renowned dermatologist
Respect for your time and busy schedule
Natural Supplements for Hair Wellness
In recent years, there have been many advancements made in hair growth science. Overwhelming evidence shows that a variety of internal and external factors that interact with a person's unique genetic makeup can affect hair health. As a result of too much of one thing and not enough of another, the hair follicles can undergo a severe disruption that turns hair growth into hair regression.
Some of the factors that can impact hair growth and hair health include:
Hormones
Metabolism
Nutrition
Stress
Allergens
Overstyling
Fortunately, there are ways to address these underlying factors to improve your hair wellness. With daily hair supplements like Nutrafol® and Viviscal®, you can promote hair growth from within. These all-natural, drug-free formulas provide hair-health supporting minerals, vitamins, and extracts that help to improve hair growth. Check out our online store for more information about these and other great products that can enhance your hair growth and hair quality.
Begin Your Hair Restoration Journey Today
With a local reputation for striking results, Visage Dermatology and Aesthetic Center is the right choice for your hair restoration needs. We can sit down with you, answer your questions, and help you make an informed decision. We also service Prince George's County and surrounding areas in Maryland, including Southern Maryland, Arlington, Alexandria, Baltimore, and Montgomery County. You can also take a minute to find out about other services from our DC dermatologists.
Contact Visage Dermatology and Aesthetic Center at 301-273-1251 today for exceptional hair restoration services in the Washington DC area!
Platelet Rich Plasma 
Meta Title
Platelet Rich Plasma in Washington DC | Effective Hair Loss Solution
Meta Description
If you are dealing with hair loss, our Washington DC Platelet Rich Plasma therapy may be just what you need. Contact Visage Dermatology and Aesthetic Center to discover if this advanced hair restoration treatment is right for you.
Washington DC Platelet Rich Plasma Therapy Services
New Hair Restoration Treatment
Platelet Rich Plasma, or PRP, has been gaining ground recently as a non-surgical treatment option for a variety of ailments. What makes this treatment so intriguing is that it uses your own blood. This is very similar to the breakthroughs that scientists have found in stem cell treatments, such as Regenerative Stem Cell Therapy, for a variety of severe diseases. The theory behind PRP is that the platelets contained in your blood have the ability to heal your tissues and promote new cell growth.
Our Washington DC platelet rich plasma therapy services have helped many clients treat:
Baldness
Male pattern hair loss
Androgenetic alopecia
Female pattern hair loss
Androgenic alopecia
Thinning hair
Visage Dermatology and Aesthetics Center is proud to offer this new and innovative treatment as a natural alternative to combating hair loss.
Call us at 301-273-1251 to book an appointment or to learn more about our Washington DC PRP therapy services.
The Platelet Rich Plasma Therapy Process
When you come in for this procedure, your blood will be drawn and then spun in a centrifuge, where the red and white blood cells will be separated. The clear fluid that is generated from the centrifuge is the plasma, which will have a much larger concentration of platelets. When this concentration is injected into your scalp, it reacts with your hair follicles and encourages them to boost hair growth.
One session may last a little over one hour, and you might start seeing your hair growth improve after about two to six weeks. You can choose how often you would like to come in for treatments.
There are several factors that determine the schedule of your treatment plan, including:
Your age
Your hormone levels
Your genetic makeup
The amount of hair loss
Some patients can go up to nine months without feeling the need to undergo the procedure. However, some research has shown that receiving PRP therapy every three to four months can vastly improve the rate at which the hair grows and promote thickening and new hair to develop.
Determining If PRP Is Right for You
PRP therapy is a fantastic option for many individuals who are looking for a safe and effective way to reverse hair loss. We have many satisfied clients who have greatly benefitted from this treatment option. However, there is a possibility that you may not be able to take advantage of PRP therapy.
You may experience some undesirable effects if you:
Are a heavy smoker
Consume lots of alcohol
Use drugs
Have chronic skin disease
Have cancer
Have a blood disorder
You can speak with our Washington DC hair restoration experts to be sure you are a good candidate. If it turns out that this treatment option is not right for you, you may be able to benefit from PRP in a different way. Our team can help improve your overall aesthetic by using Sel-Phyl treatment, which also uses your own blood and can help smooth visible wrinkles on your face.
Contact Us When You Are Ready to Begin
Visage Dermatology and Aesthetics Center employs board-certified professionals led by acclaimed Dr. St. Surin-Lord, and we are proud to offer this new, non-surgical method of hair restoration. If you are searching for a natural way to fight hair loss, this might be the right choice for you.
Call 301-273-1251 and speak with us today to learn more or to find out if you are a candidate for Platelet Rich Plasma therapy in Washington DC!