Washington DC Micro-Needling Treatments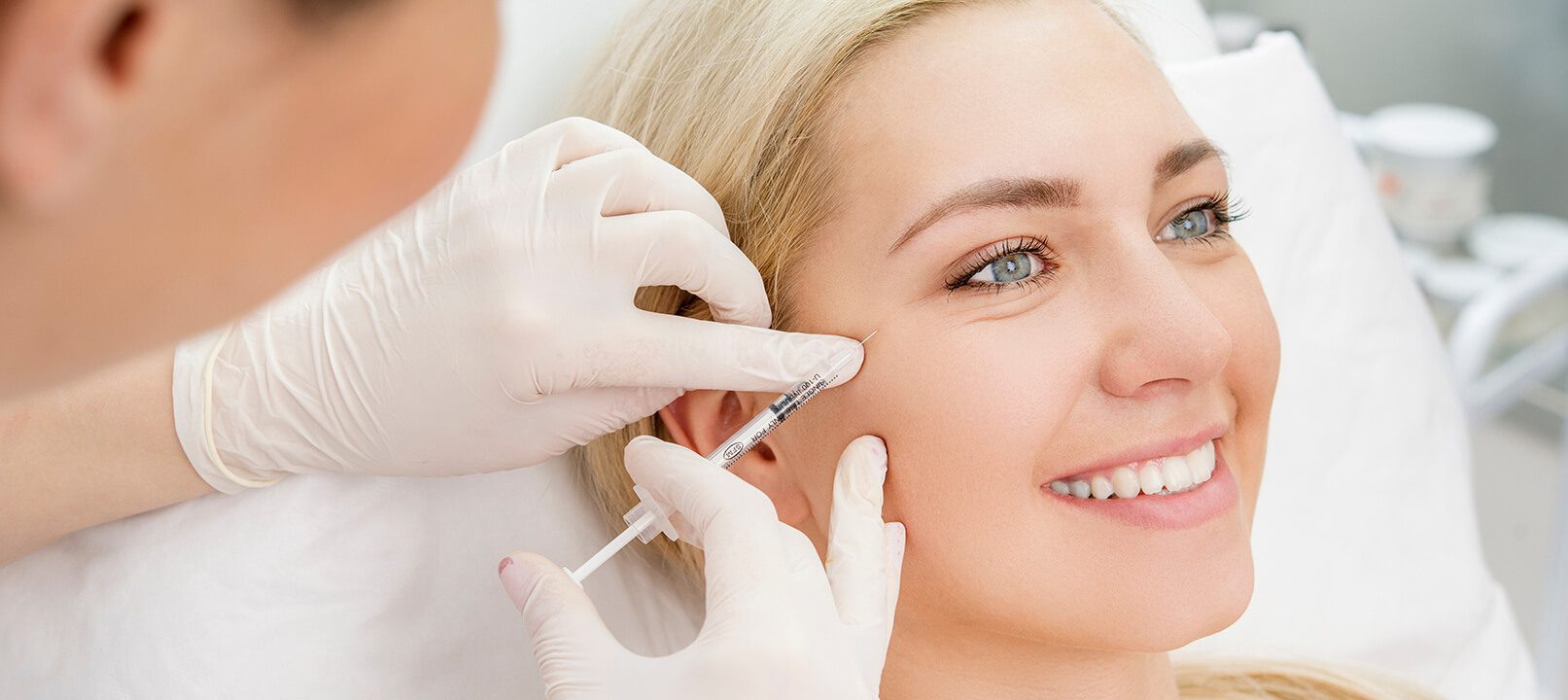 Transform Your Skin Today
At Visage Dermatology and Aesthetic Center, we strive to help our patients view themselves more positively by achieving the look they want and turning back the biological clock on aging. We are always looking for new and revolutionary methods of skin repair, and the Collagen P.I.N. is one of them.
With a gentle, massaging stroke of a pen, our Washington DC micro-needling treatments can:
Erase stretch marks
Smooth out acne scars
Shrink facial pores
Tighten facial and body skin
Call 301-273-1251 today to find out if our Washington DC micro-needling treatments can help you achieve your health and beauty goals.
How Does the Collagen P.I.N. Work?
With nine tiny micro-needles charged into its cartridge, the Collagen P.I.N. initiates tiny microscopic tears that stimulate the body's natural healing and repair process. We know that sounds painful. However, following a pretreatment of a topical numbing agent, most patients feel almost nothing during the procedure.
Micro-needling actually encourages the body to do what it does best naturally, which is:
Heal your skin
Repair its elasticity and firmness
Produce collagen
Collagen P.I.N. is a revolutionary method of skin repair that's safe and effective and delivers flawless results. Combined with our Special Skin Tightening Lotion, you will enjoy tighter, firmer, healthier-looking skin.
Talk to our Washington DC dermatologist today to learn more!
Reducing Stretch Marks with Micro-Needling
Stretch marks are skin discoloration or scars that develop as a result of the skin being pulled. These are especially common for people who have lost a lot of weight or women who have given birth. No matter what the cause of your stretch marks, Visage Dermatology and Aesthetic can improve the look and texture of your skin with micro-needling. This procedure has been known to promote collagen production, resulting in smoother and healthier skin.
Micro-Needling & Acne Scars
For many, the frustration and hopelessness experienced due to severe acne continues long after the pimples are gone. Several of our patients struggle with acne scars that last for many months or even years. Perhaps you are like many who have tried over-the-counter scar treatments to no avail and are looking for a solution that actually works. Micro-needling may be the answer, especially if you have depressed acne scars.
Many of our patients favor micro-needling for several reasons including:
It has a high success rate for reducing the appearance of acne scars
It is considered safer than laser therapy for darker skin tones
It causes less damage to the skin than microdermabrasion or chemical peeling
It is a better treatment for people with thin and sensitive skin
It has a fast recovery period—many people go back to work the day after their treatment
Of course, whether or not this solution is right for you is dependent on several factors. For example, if you are currently experiencing a breakout, this might not be the right time for the treatment. In addition, we typically do not recommend this treatment option for those who have eczema or rosacea, as it could worsen your symptoms.
Why Choose Our Experienced Dermatologist?
Dr. St. Surin-Lord has received widespread recognition for her expertise and finesse in the area of dermatology. Trusted by patients throughout Maryland, Washington DC, and Northern Virginia, she has built a reputation for professionalism and skill.
Are you interested in learning more about our Washington DC micro-needling treatments? Contact Visage Dermatology and Aesthetic Center at 301-273-1251 today to schedule an initial consultation.