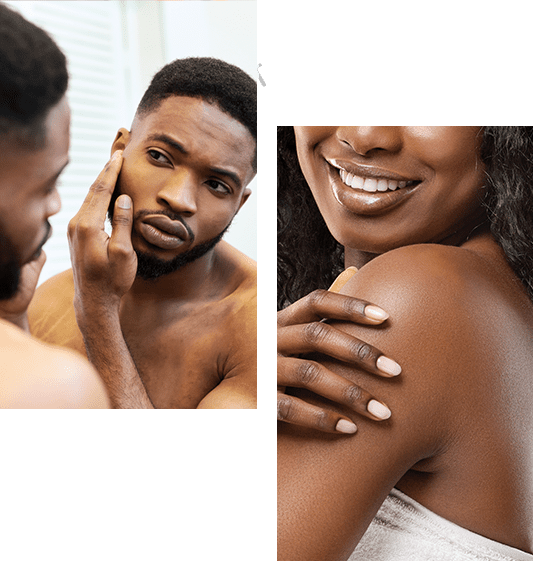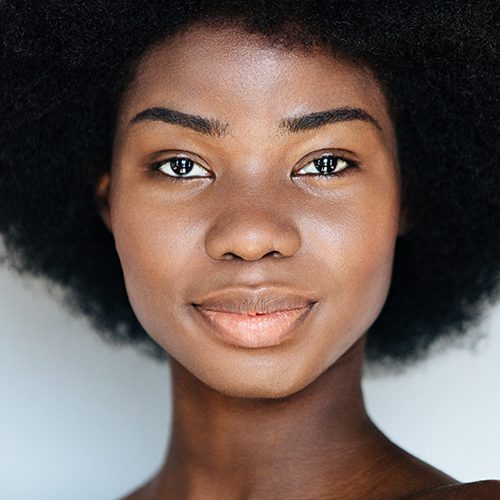 Enhanced cosmetic techniques that produce the most natural looking results for patients of all cultures.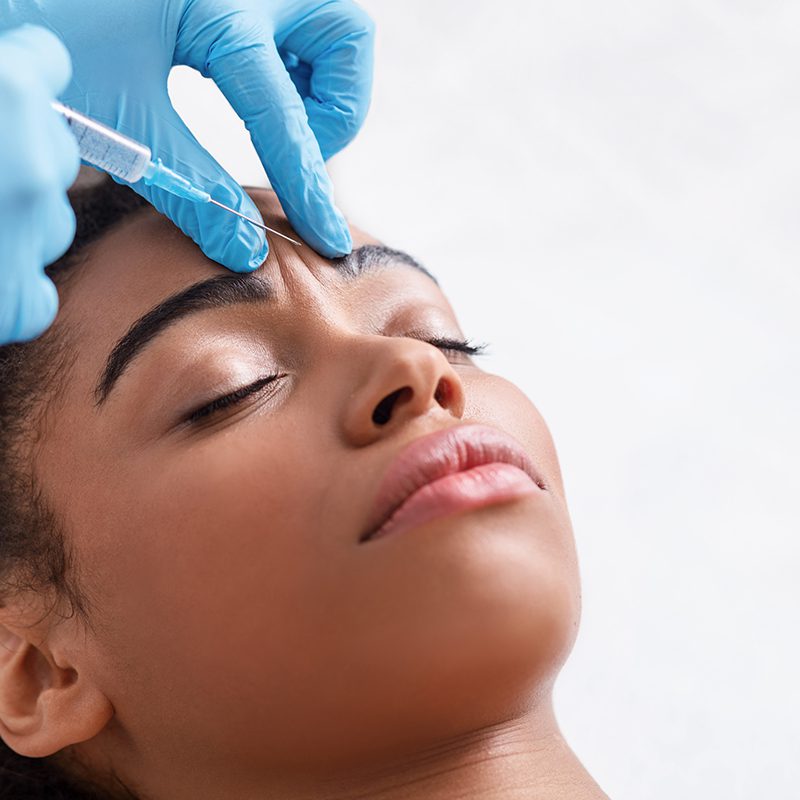 Hair growth is possible with platelet rich plasma, known as PRP, is a non-surgical, therapeutic treatment for hereditary hair loss.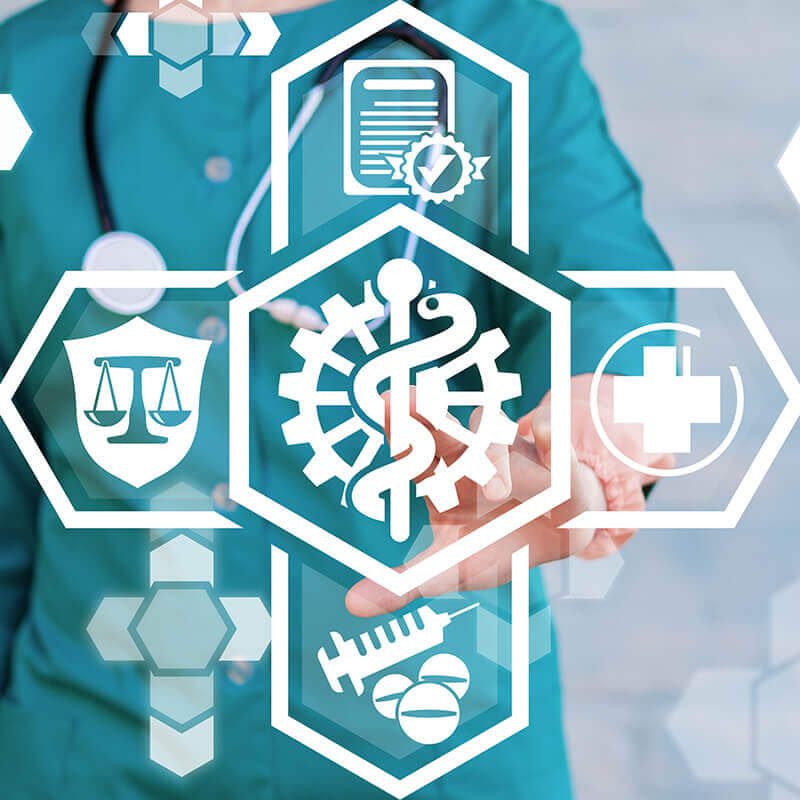 Dr. St. Surin participates in pharmaceutical and biotechnology clinical trials to aid in pioneering innovations in Dermatology and Skin health.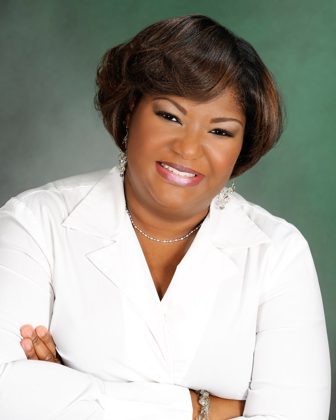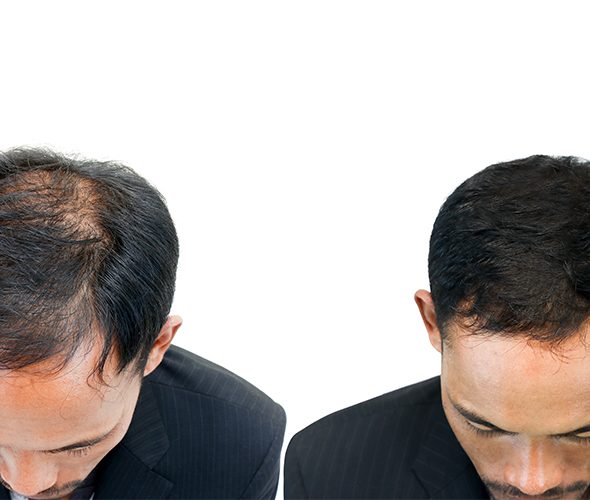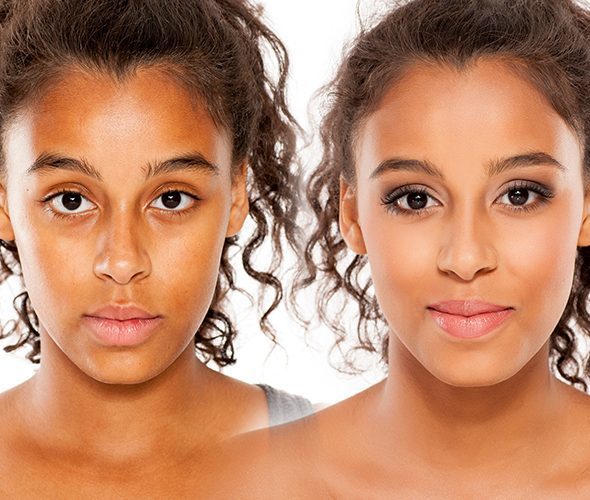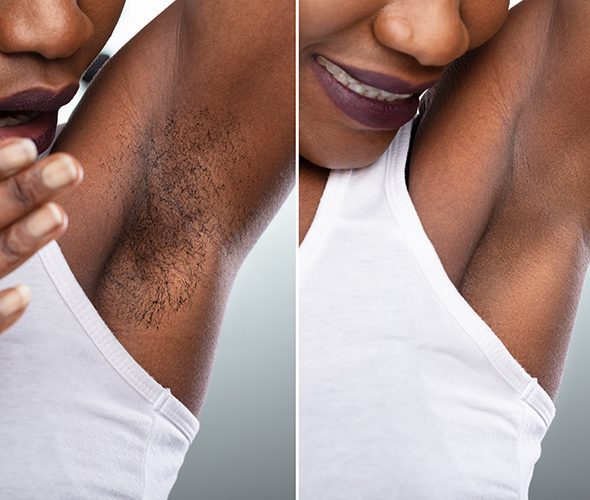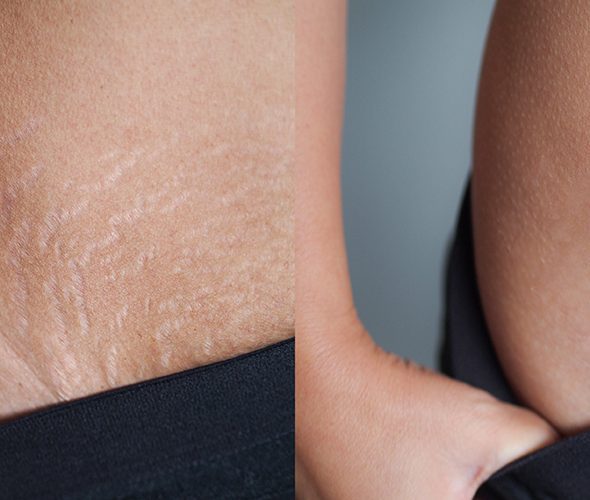 Turn back the hands of time and renew your skin for a youthful glow by meeting with the best Botox doctor in Upper Marlboro, Maryland.
Botox is a beloved cosmetic procedure that yields beautiful results, and you certainly don't want to do anything to jeopardize your results.
"Unlike with the armpits and the bikini area, there is no hygienic reason for women to shave their faces," says Dr. Sharleen St. Surin-Lord, assistant professor of dermatology at Howard University's College of Medicine, and Founder & Medical Director of Visage Dermatology and Aesthetic Ce...