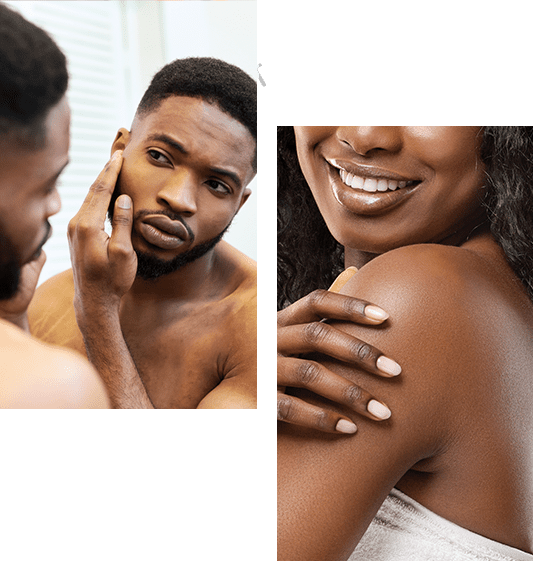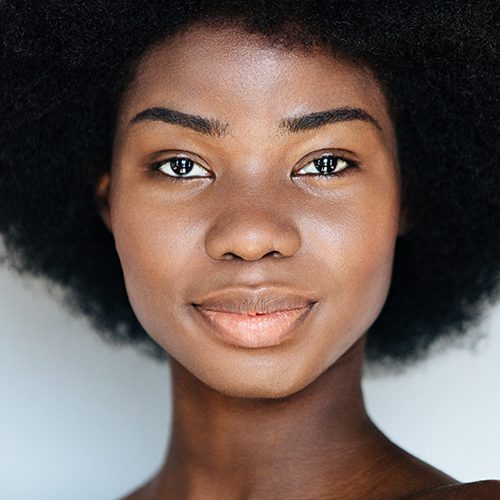 Enhanced cosmetic techniques that produce the most natural looking results for patients of all cultures.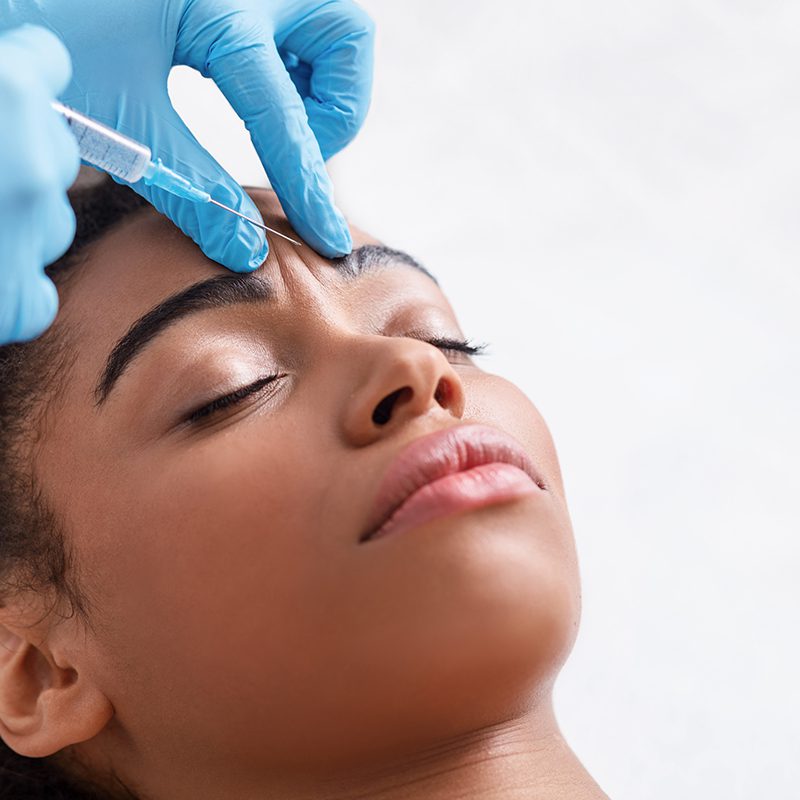 Hair growth is possible with platelet rich plasma, known as PRP, is a non-surgical, therapeutic treatment for hereditary hair loss.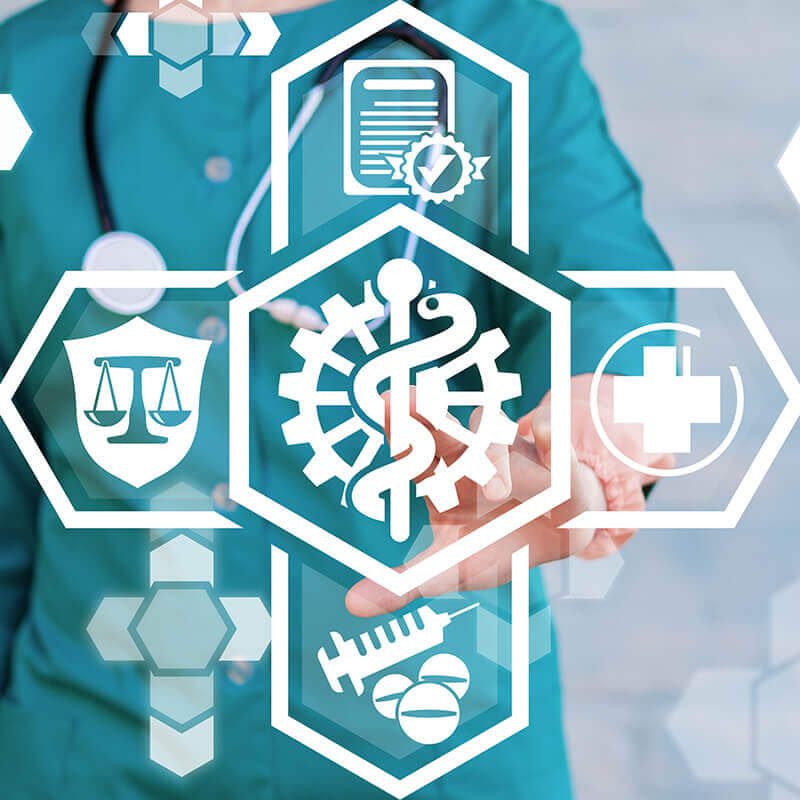 Dr. St. Surin participates in pharmaceutical and biotechnology clinical trials to aid in pioneering innovations in Dermatology and Skin health.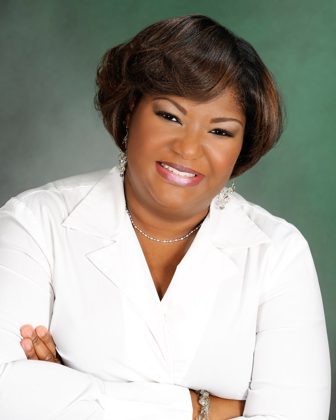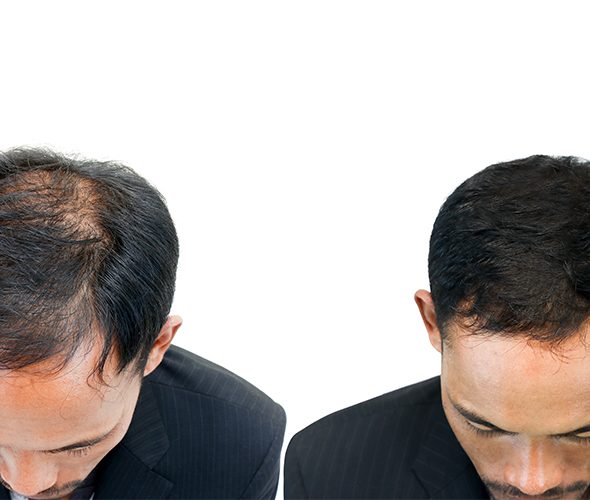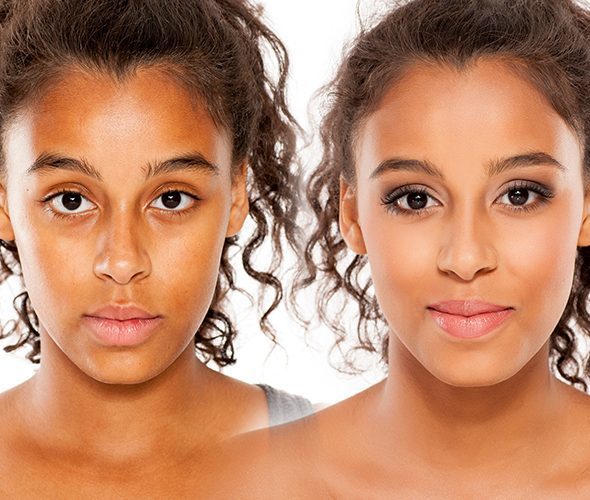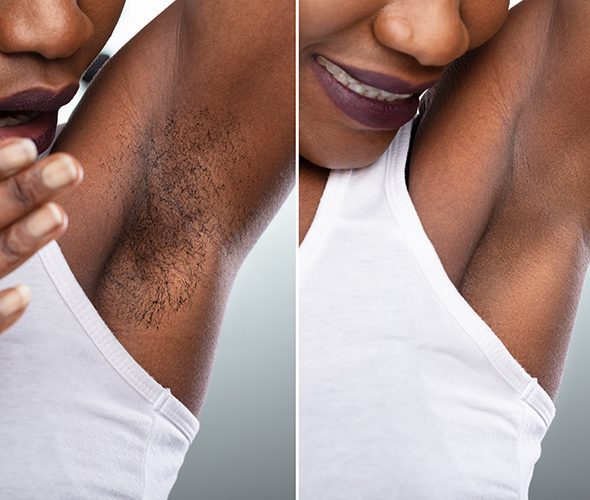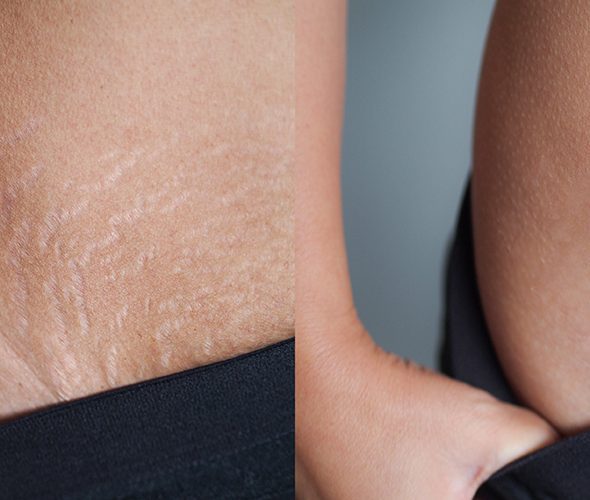 There are many ways to restore scalp health and promote hair growth, ranging from lifestyle modifications to minimally invasive procedures. However, finding hair loss specialist is the first step for a successful journey.
You may pay anywhere between $500 and $5,000 for Ultherapy. Variables that influence your final price include provider's fees, their geographic location, your desired goals, and the number of sessions you require. 
Treatment can range anywhere from $200 to $700 per session for microneedling alone, or higher in some places. Keep in mind, you may need multiple sessions for optimal results. Most patients opt for three to six microneedling treatments to achieve their aesthetic goals.