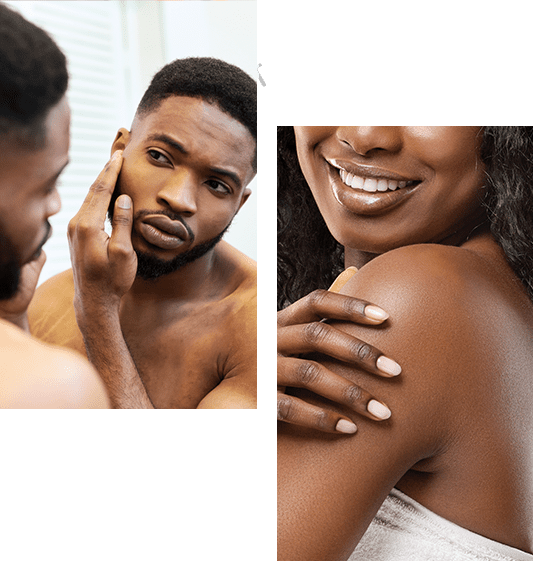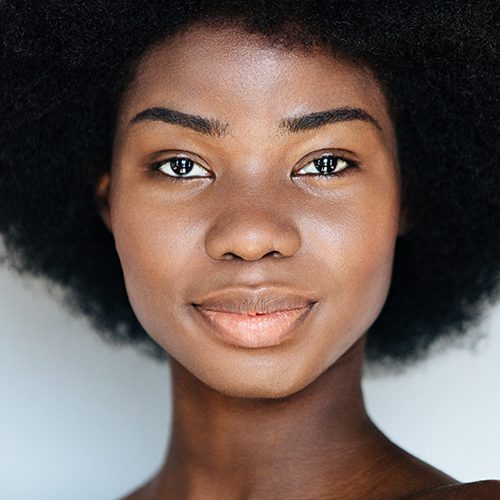 Enhanced cosmetic techniques that produce the most natural looking results for patients of all cultures.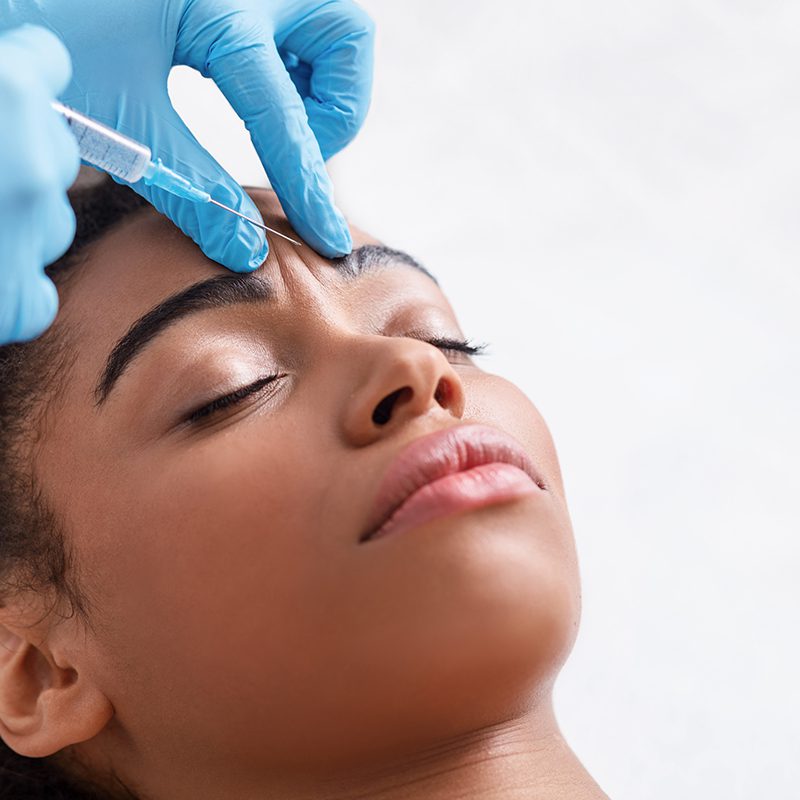 Hair growth is possible with platelet rich plasma, known as PRP, is a non-surgical, therapeutic treatment for hereditary hair loss.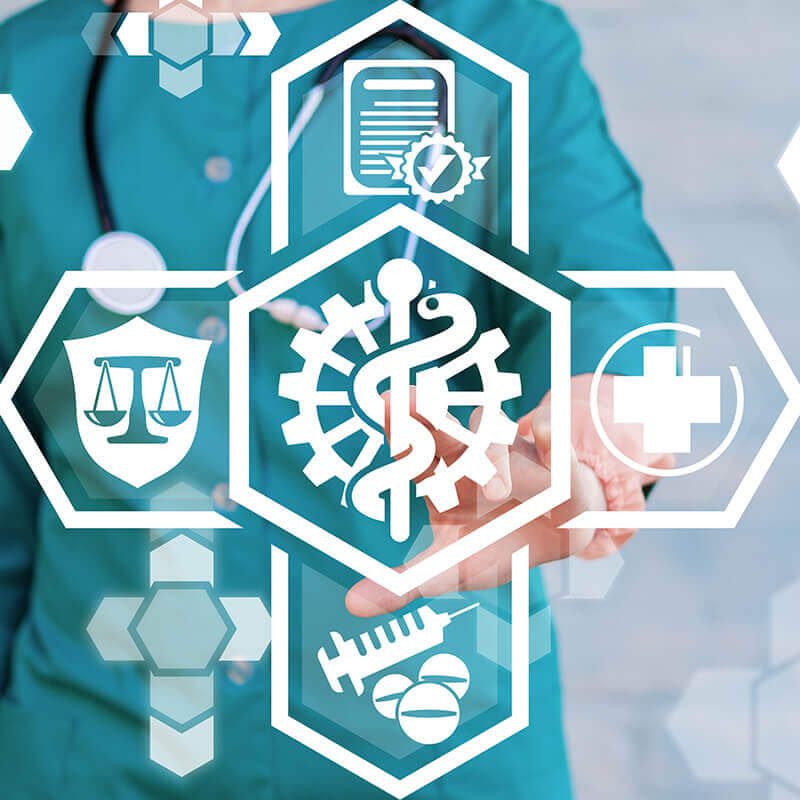 Dr. St. Surin participates in pharmaceutical and biotechnology clinical trials to aid in pioneering innovations in Dermatology and Skin health.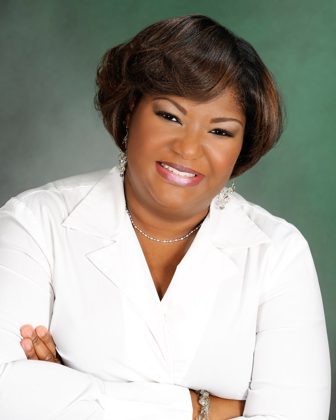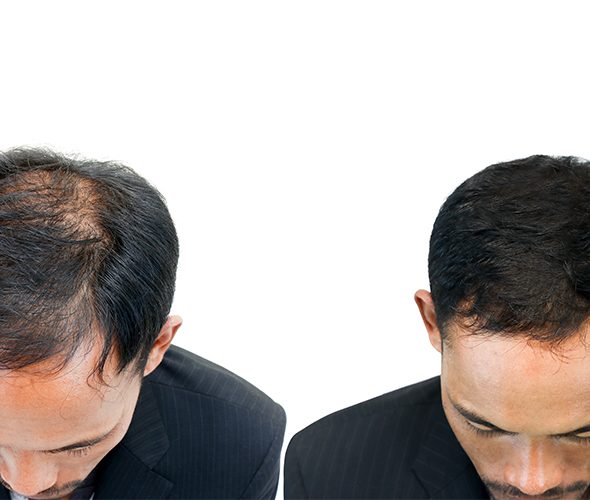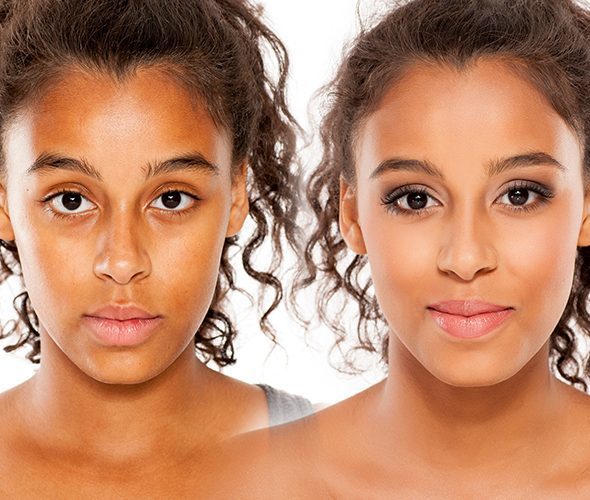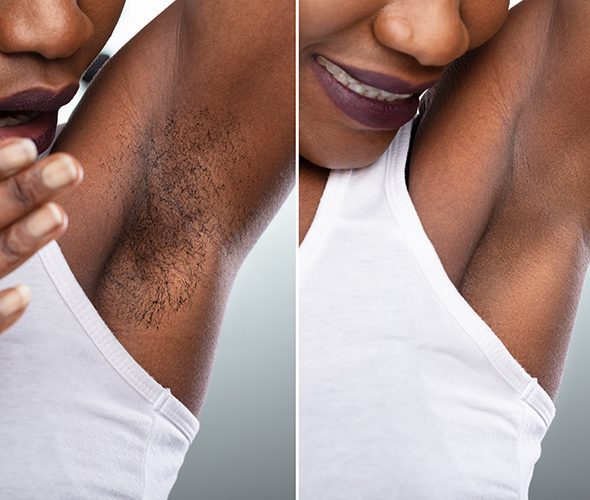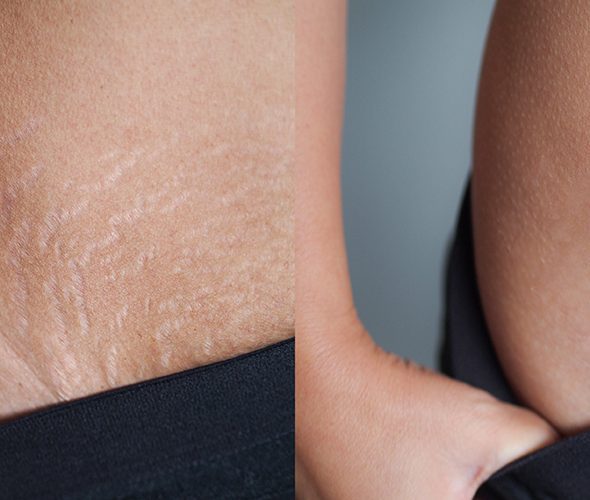 Up until recently, products and cosmetic treatments for dark skin tones were significantly lacking.
You already know how important it is to practice the right type of skincare. This includes making sure you know safe skin tightening treatments for Black skin in Largo, Maryland.
Struggling to have the thighs of your dreams? Are diet and exercise not quite getting you where you want to be?