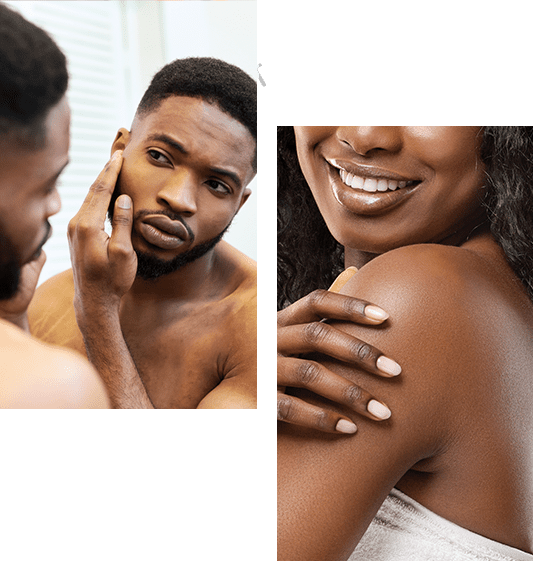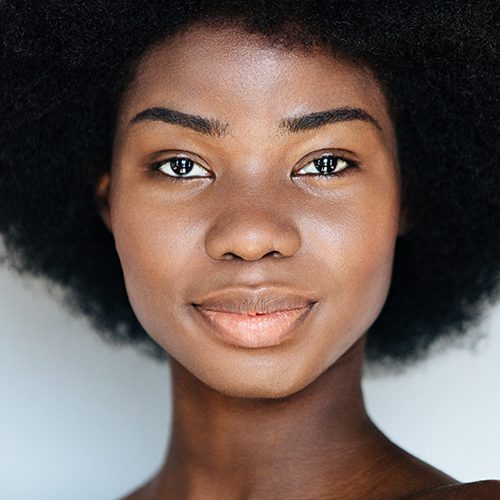 Enhanced cosmetic techniques that produce the most natural looking results for patients of all cultures.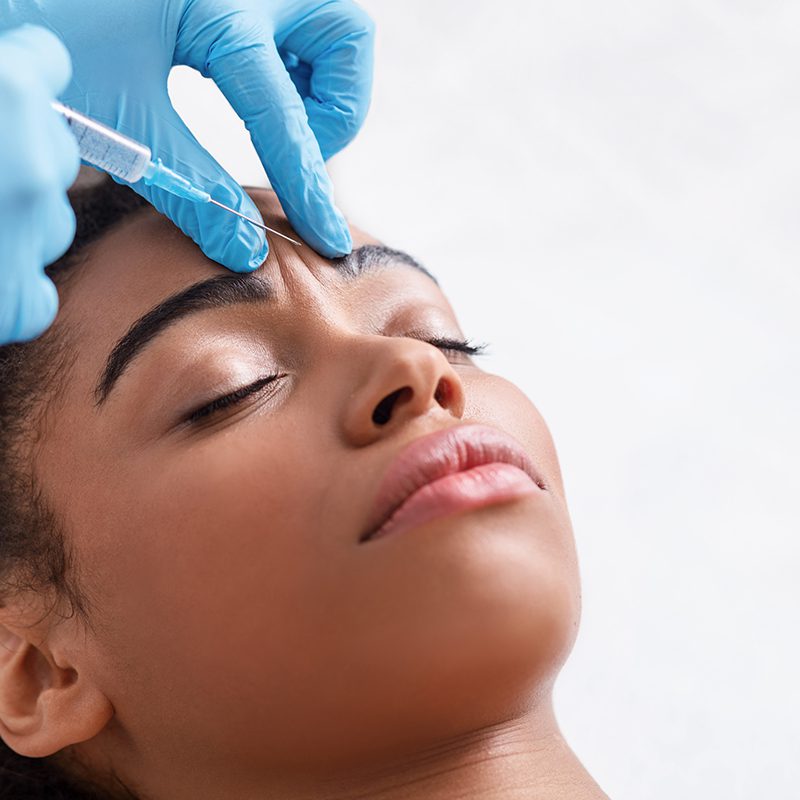 Hair growth is possible with platelet rich plasma, known as PRP, is a non-surgical, therapeutic treatment for hereditary hair loss.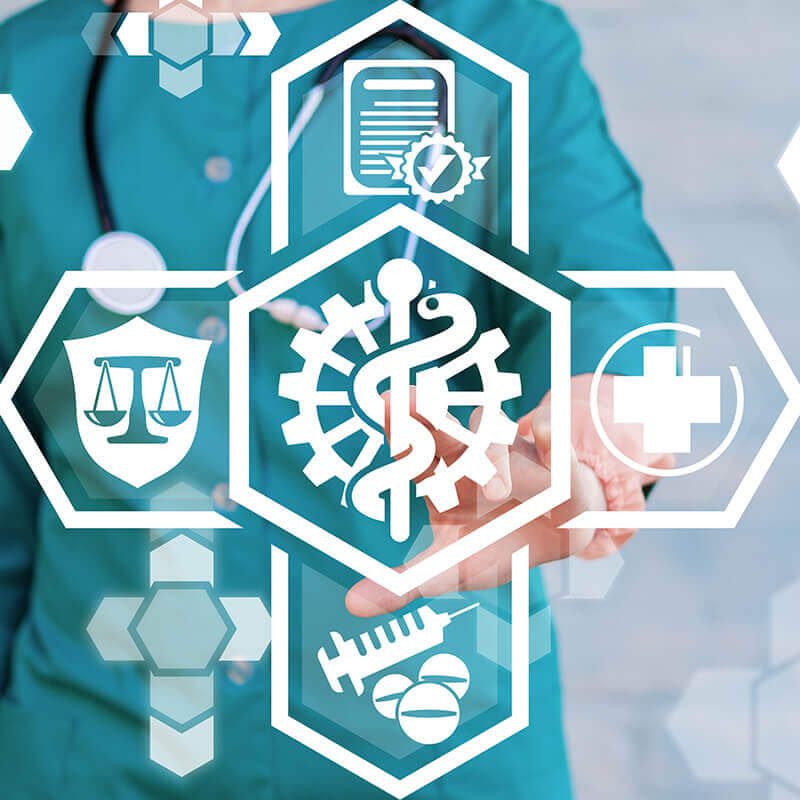 Dr. St. Surin participates in pharmaceutical and biotechnology clinical trials to aid in pioneering innovations in Dermatology and Skin health.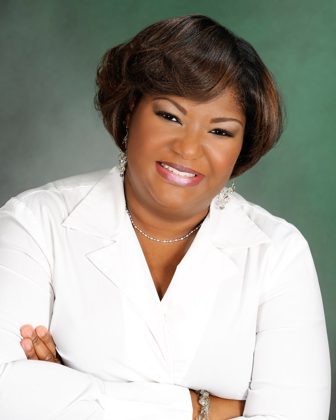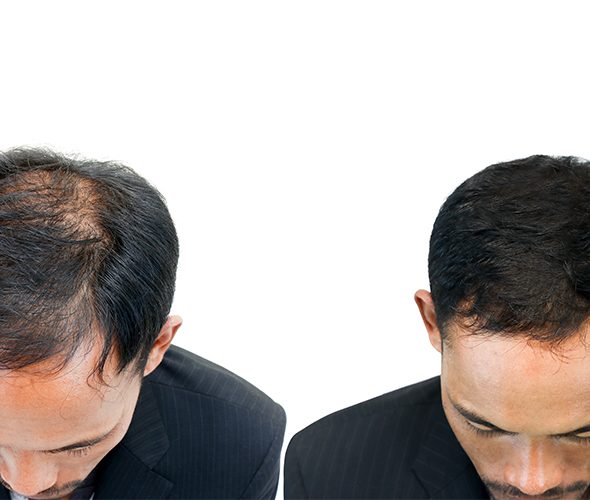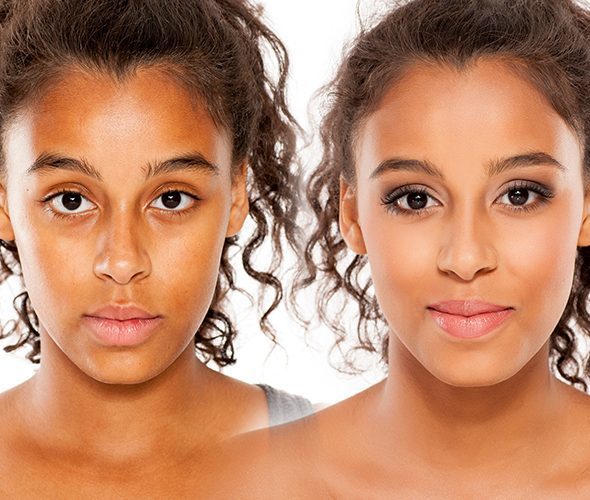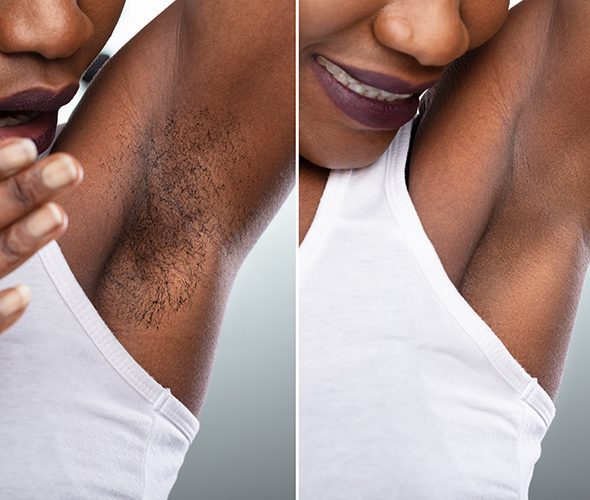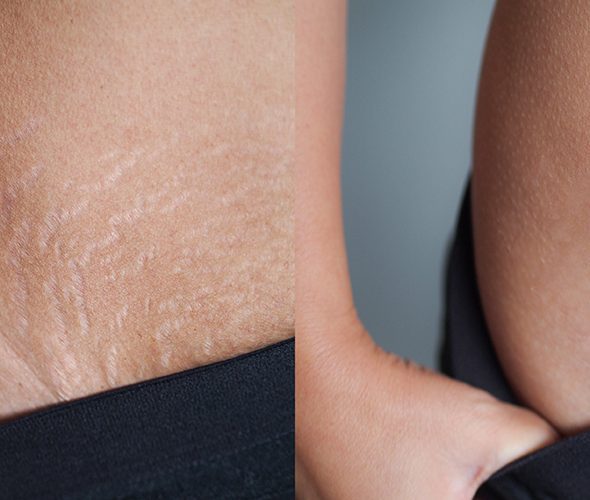 By now, you have undeniably heard of microneedling and all of the amazing ways it can rejuvenate your skin. Something that great must have a catch - surely it has to be expensive, right? Keep reading to learn more about microneedling costs in Oxon Hill, Maryland, including whether they're worth it...