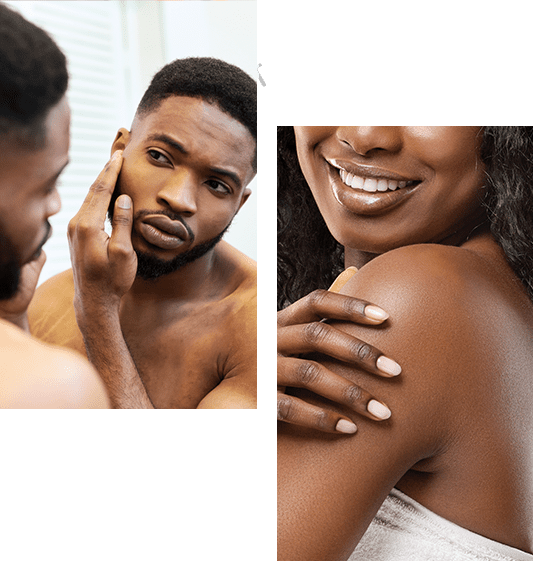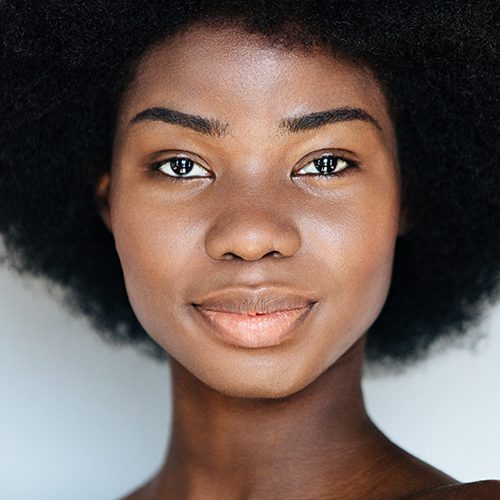 Enhanced cosmetic techniques that produce the most natural looking results for patients of all cultures.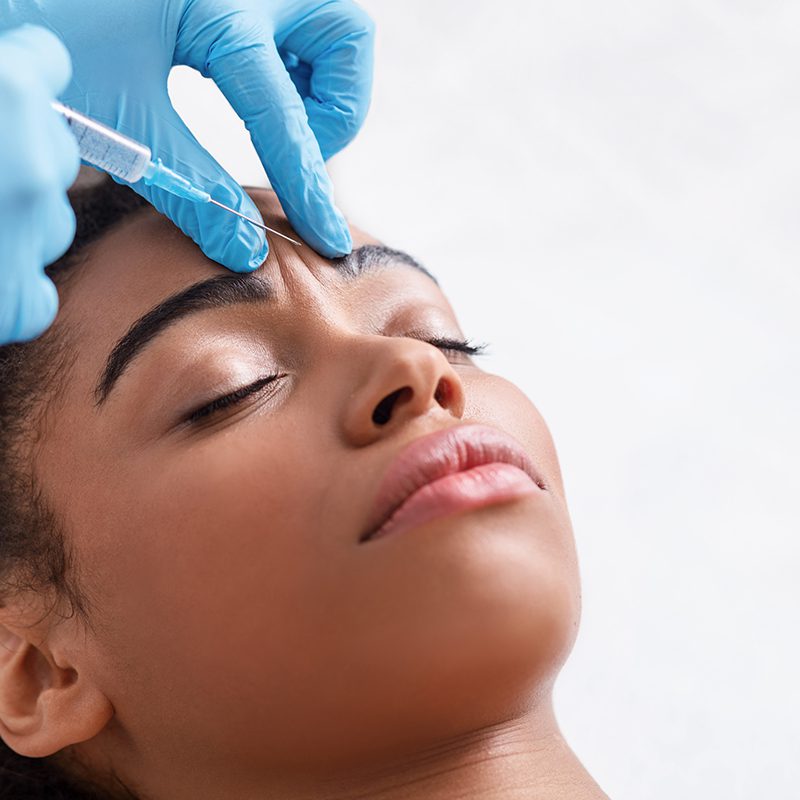 Hair growth is possible with platelet rich plasma, known as PRP, is a non-surgical, therapeutic treatment for hereditary hair loss.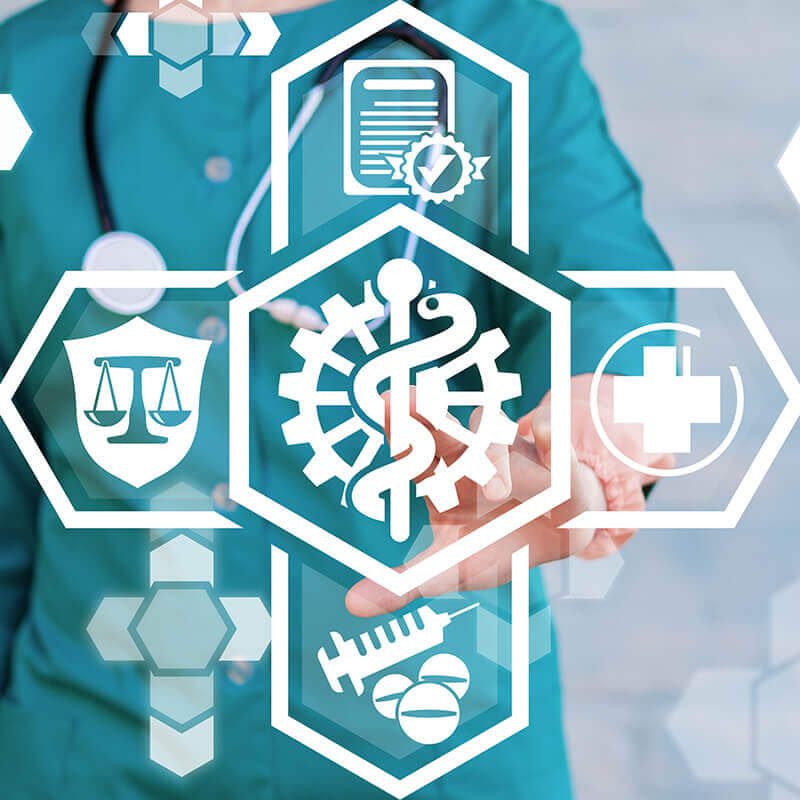 Dr. St. Surin participates in pharmaceutical and biotechnology clinical trials to aid in pioneering innovations in Dermatology and Skin health.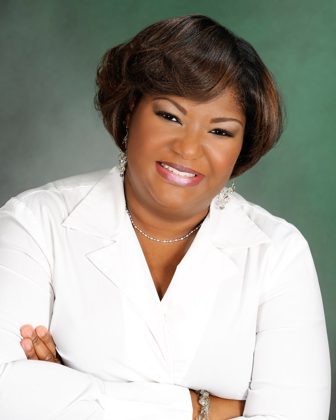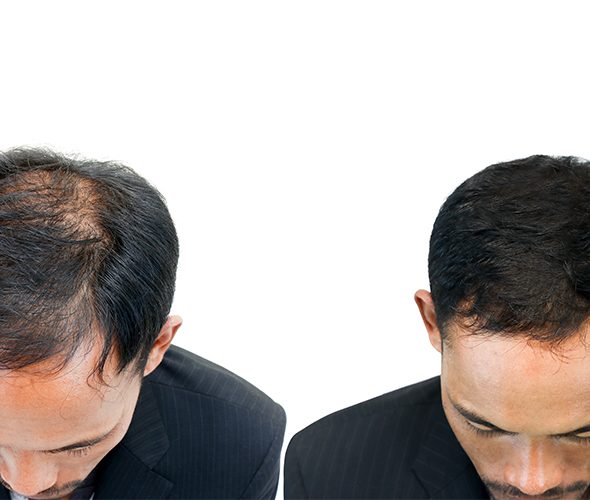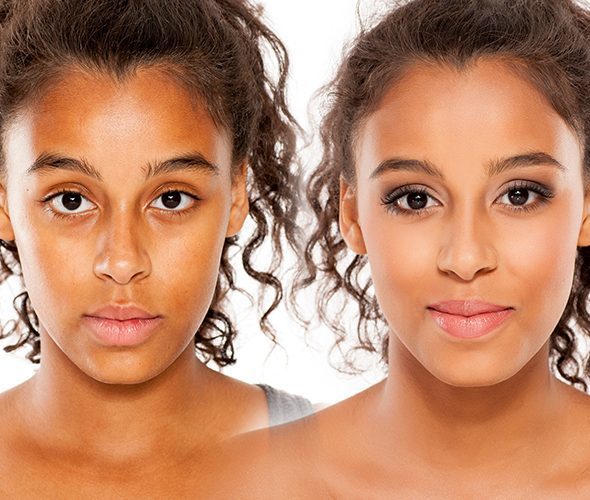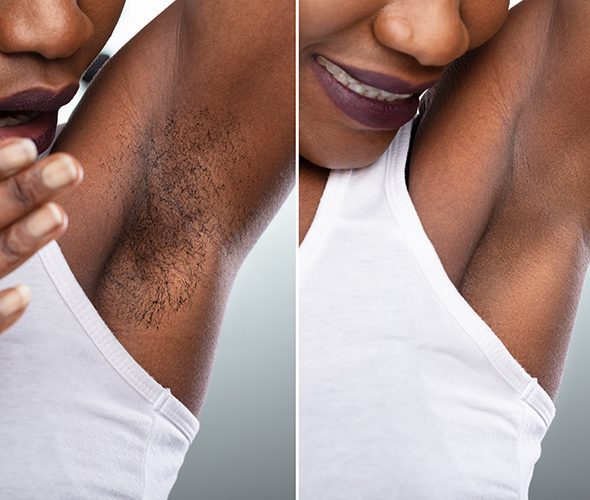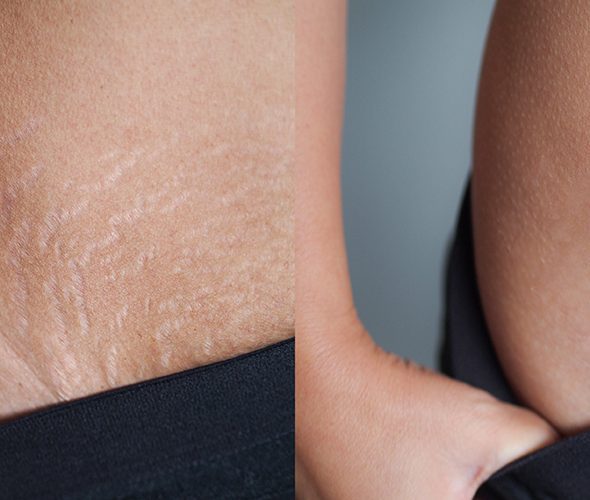 The future of Botox and similar neuromodulators is more exciting than ever before with the introduction of Daxxify, an injectable being touted as a longer lasting Botox in College Park.
The question is, does laser hair removal work for black skin in Bowie, Maryland? Read on to find out!
Is cosmetic Botox on your mind because of the lines on your forehead or other facial area?