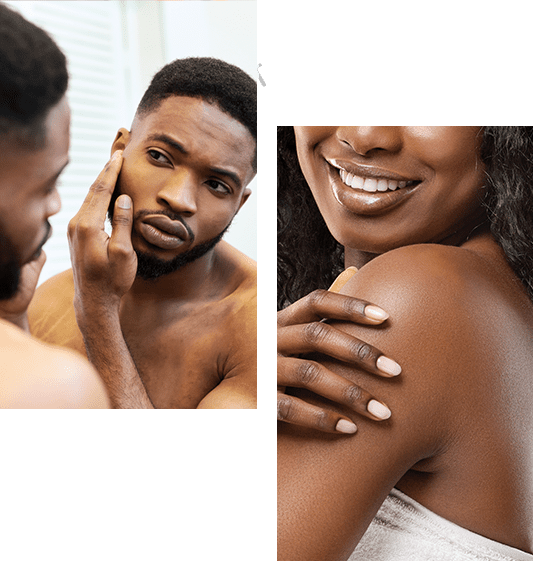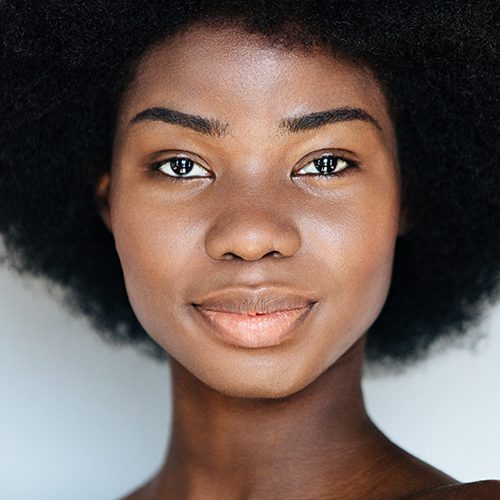 Enhanced cosmetic techniques that produce the most natural looking results for patients of all cultures.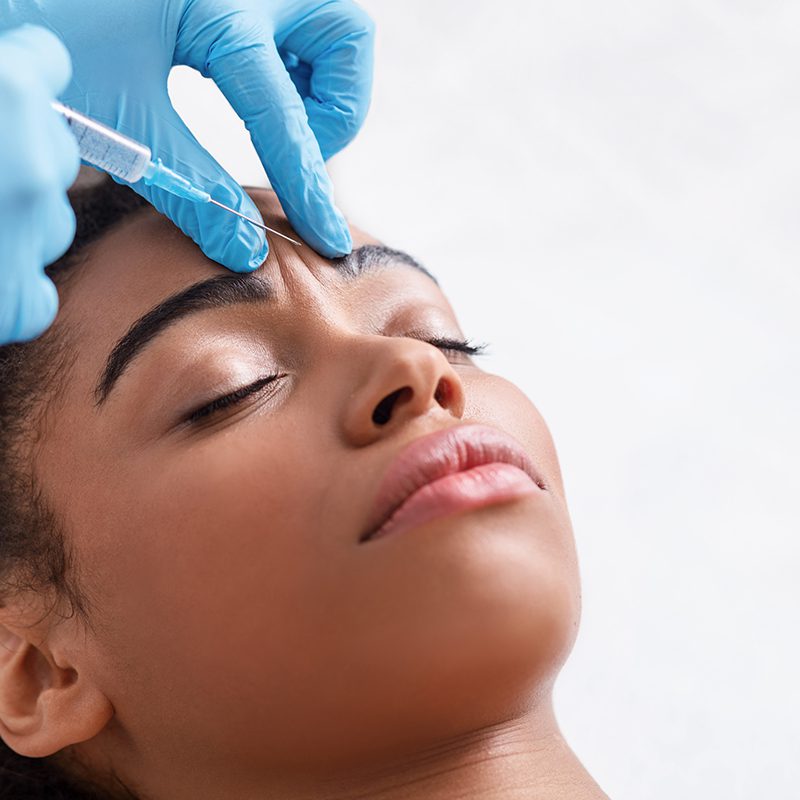 Hair growth is possible with platelet rich plasma, known as PRP, is a non-surgical, therapeutic treatment for hereditary hair loss.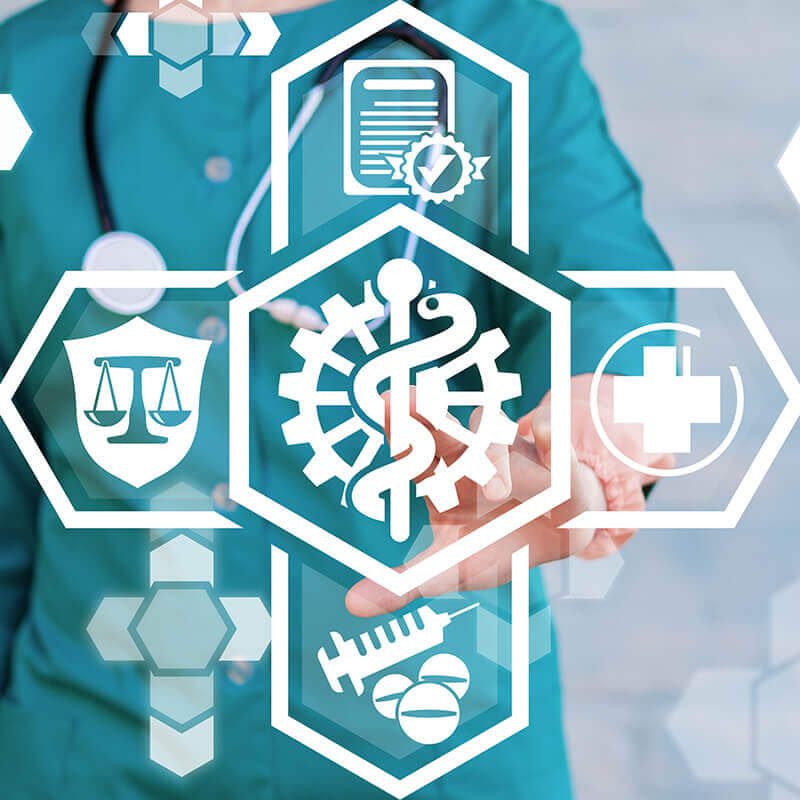 Dr. St. Surin participates in pharmaceutical and biotechnology clinical trials to aid in pioneering innovations in Dermatology and Skin health.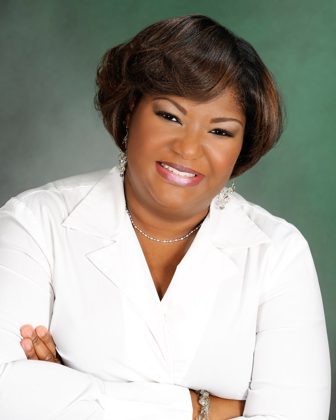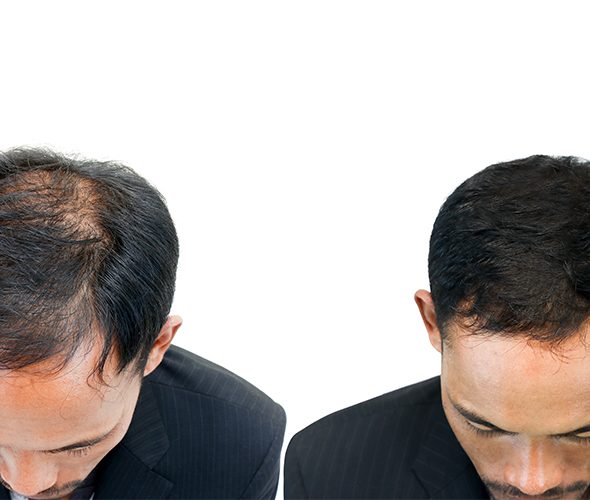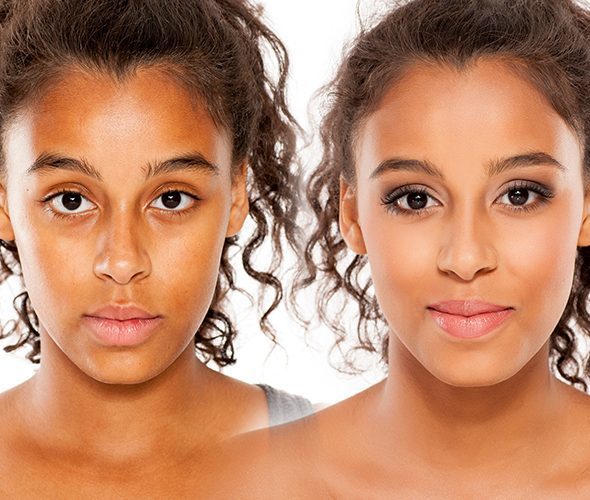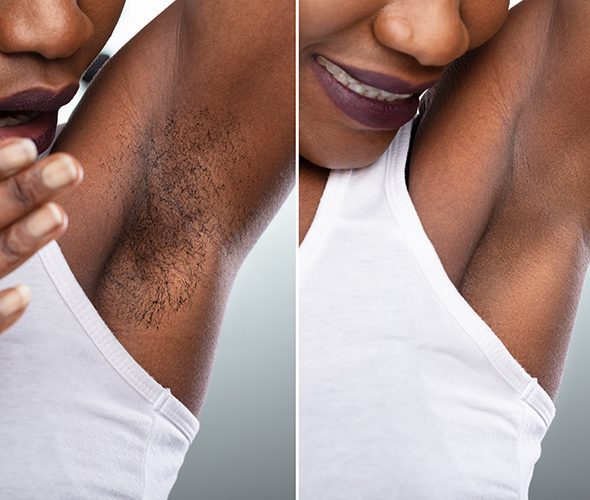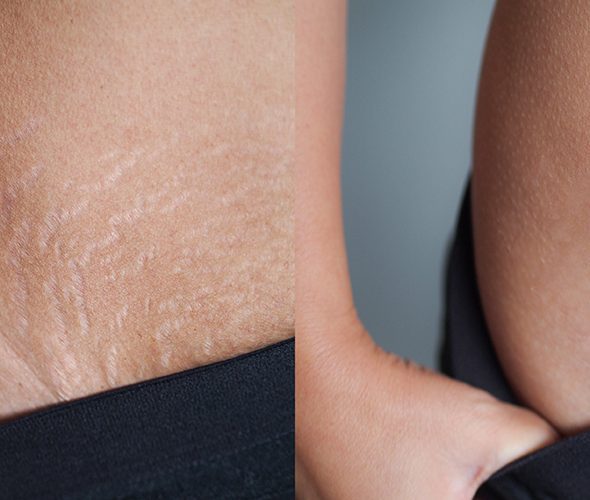 Botox can significantly reduce the appearance of fine lines and wrinkles. Botox works by temporarily relaxing the facial muscles responsible for creating these wrinkles, resulting in smoother, younger-looking skin. Our same-day Botox appointments are designed to fit seamlessly into your busy schedule.
Alopecia, a condition characterized by hair loss, can be a source of distress and lowered self-esteem for those who experience it. Whether you're dealing with pattern baldness, alopecia areata, or another form of hair loss, seeking help from an experienced dermatologist is the first step toward finding effective treatment options.
The truth is that you can safely sleep after receiving Botox injections without worrying about it affecting your results. Botox doesn't "move around" in your body once it's injected. The Botulinum Toxin remains localized to the targeted muscles and doesn't spread beyond the injection site.