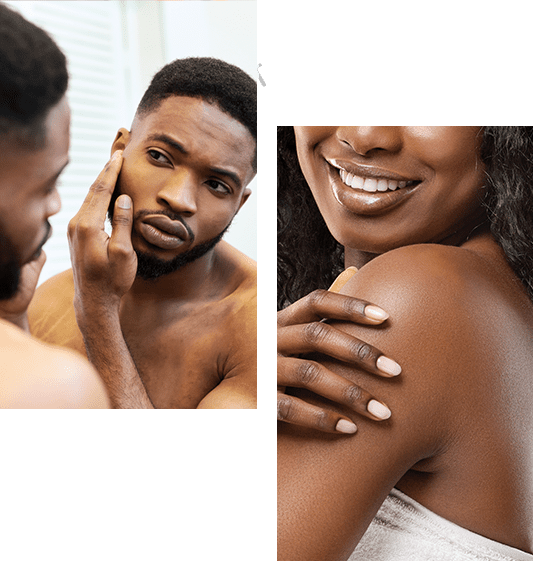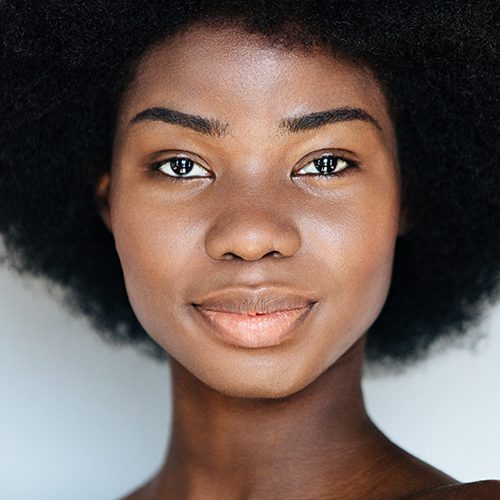 Enhanced cosmetic techniques that produce the most natural looking results for patients of all cultures.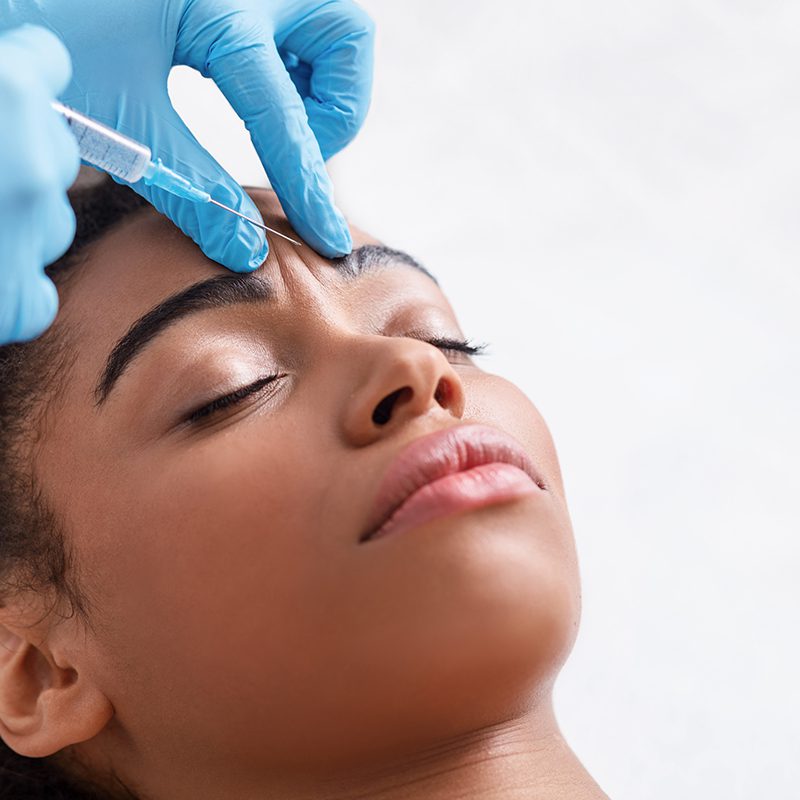 Hair growth is possible with platelet rich plasma, known as PRP, is a non-surgical, therapeutic treatment for hereditary hair loss.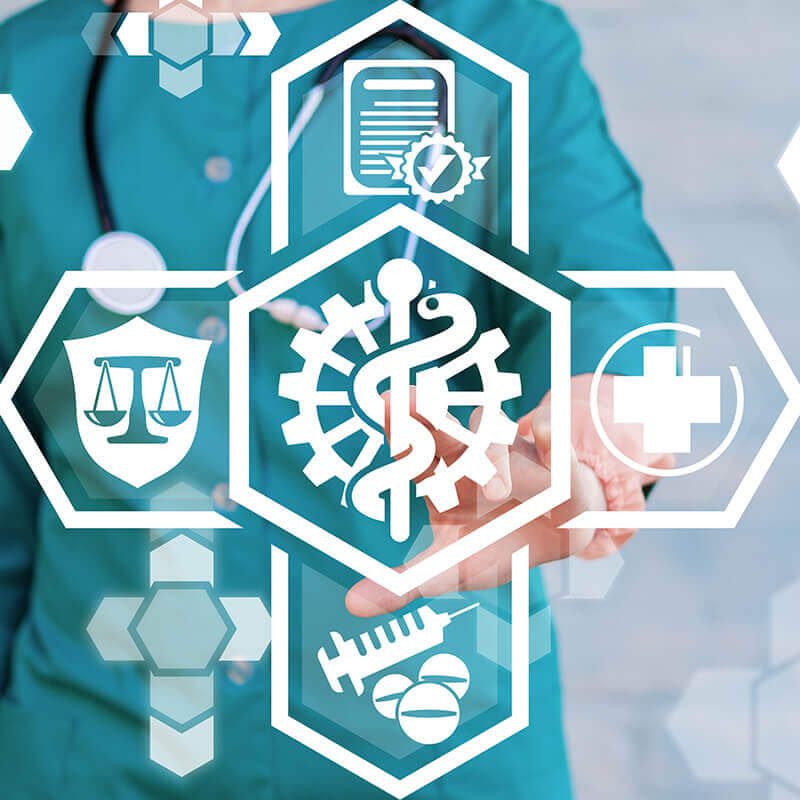 Dr. St. Surin participates in pharmaceutical and biotechnology clinical trials to aid in pioneering innovations in Dermatology and Skin health.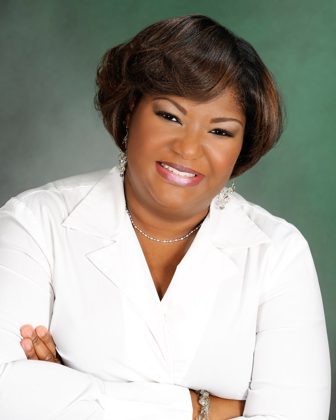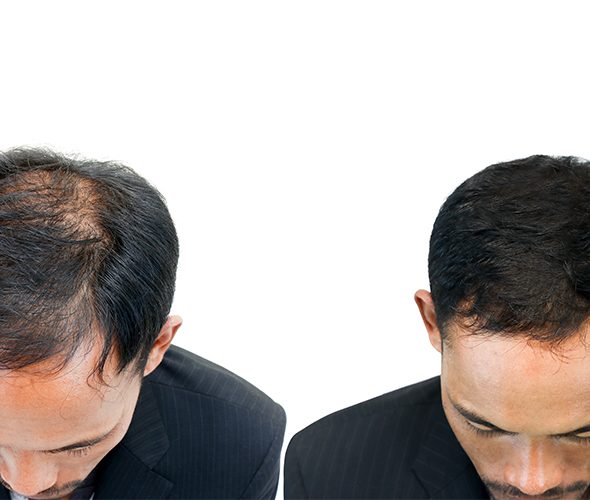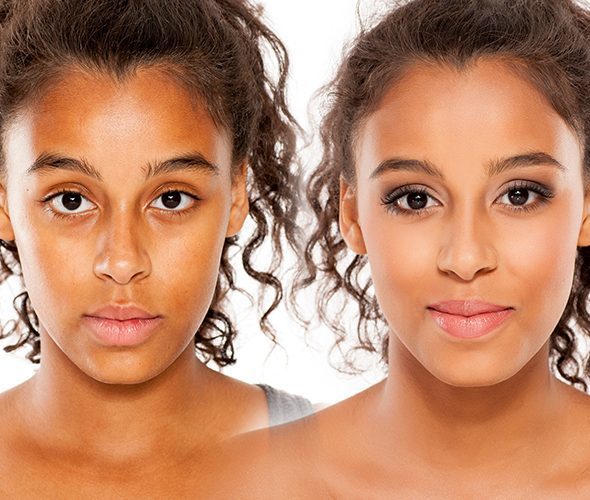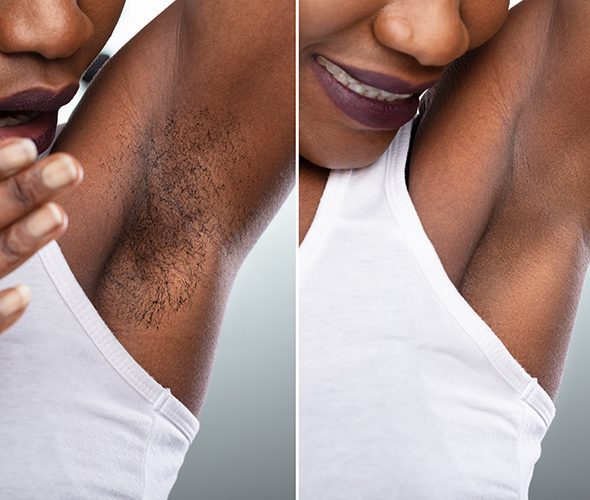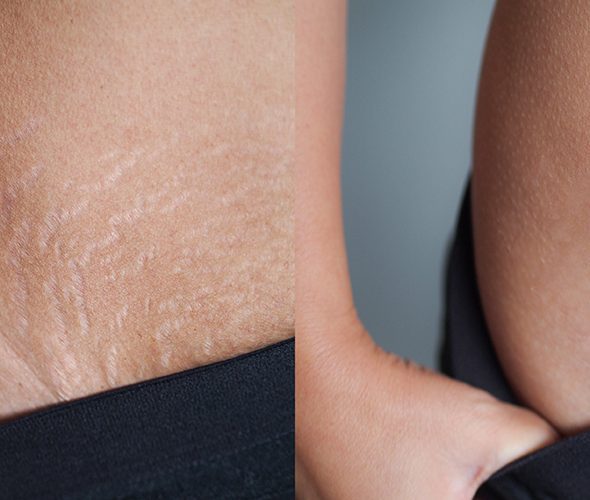 CoolSculpting is a non-invasive body contouring procedure that has become a household name. Because of its popularity, many people wonder about the price. Keep reading to find out about the CoolSculpting cost for the stomach and arms in Glenarden, Maryland! How Much Does CoolSculpting Cost for the...