Fat Reduction vs. Weight Loss with CoolSculpting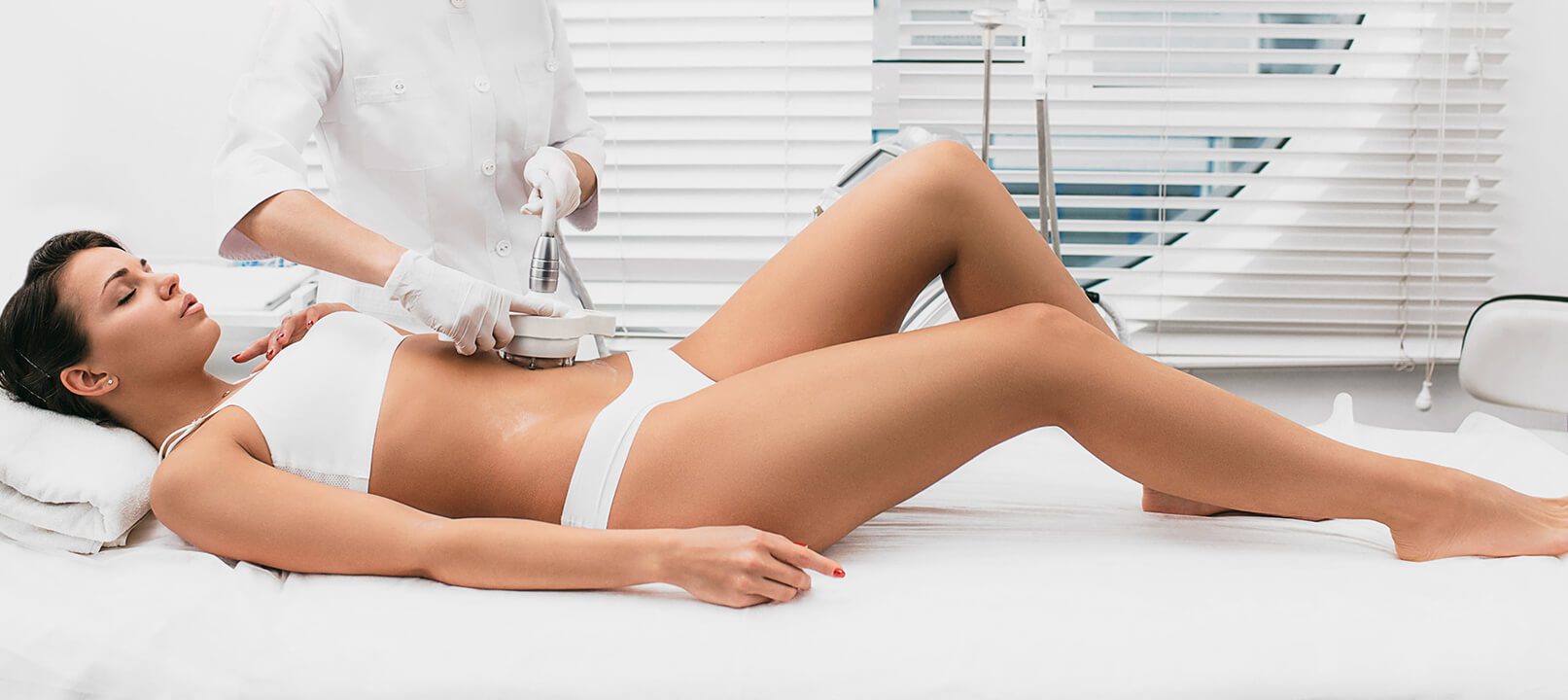 Get Rid of Fat for Good with Our Washington DC CoolSculpting
CoolSculpting is a unique and innovative procedure that literally freezes your fat away! But what is the difference between getting rid of fat and losing weight? Shouldn't people be more focused on weight loss rather than just fat reduction? Unfortunately, most people get these two concerns mixed up. While weight loss is great for healthy living, it sometimes does not go hand in hand with fat reduction, which is primarily important for your physical appearance.
That means you could spend months dieting, working out, and staying fit, and still not get rid of those love handles or soft areas around your stomach that you just can't stand. The good news is that there is now a healthy and easy solution that actually works! CoolSculpting specifically targets those areas of fat that you want to reduce and kills the fat cells for good, causing the results you have desired for so long to appear without any effort.
Call 301-273-1251 to learn more about CoolSculpting in Washington DC!
Why Don't My Fat Cells Disappear When I Lose Weight?
While losing weight to maintain a healthy lifestyle is important, it does not always lead to the physical results people are seeking. When you lose weight, your fat cells will become smaller, but there is still the same number of fat cells there. That means the moment you gain any more weight, those fat cells will become larger again.
What Does CoolSculpting Do Differently?
With CoolSculpting, your fat cells are frozen and eventually die, which in turn reduces the actual number of fat cells in those treated areas. That means that those fat cells no longer pose a threat of getting bigger again.
Did we mention the other benefits of this procedure?
Treatment typically lasts no more than an hour or so
It is painless and does not require anesthesia
Non-invasive and non-surgical
Results last for good
It is FDA Cleared
Compared to weight loss surgery or other weight loss procedures, our Washington DC CoolSculpting truly delivers results that last. Regardless of whether you are able to lose weight or not, you will be thinner, and your clothes will fit better thanks to fat reduction.
Why wait to experience fat reduction? Request a consultation with Visage Dermatology and Aesthetic Center today!
Weight & Fat Loss Facts 
Meta Title
Weight & Fat Loss Facts| Non-Surgical Weight Loss Washington DC
Meta Description
Visage Dermatology and Aesthetic Center offers non-surgical weight and fat loss treatments including CoolSculpting therapy in Washington DC, Maryland, and Northern Virginia. Contact us today to learn more!