Our Purpose & Mission
Thicker, fuller hair and a healthier scalp are possible.
At DermHairDoc, we combine the best of dermatology, styling, and nature to create high-performing, clean, at-home hair care products, so you can enjoy clinically proven, effective results as you get from in-office hair treatments.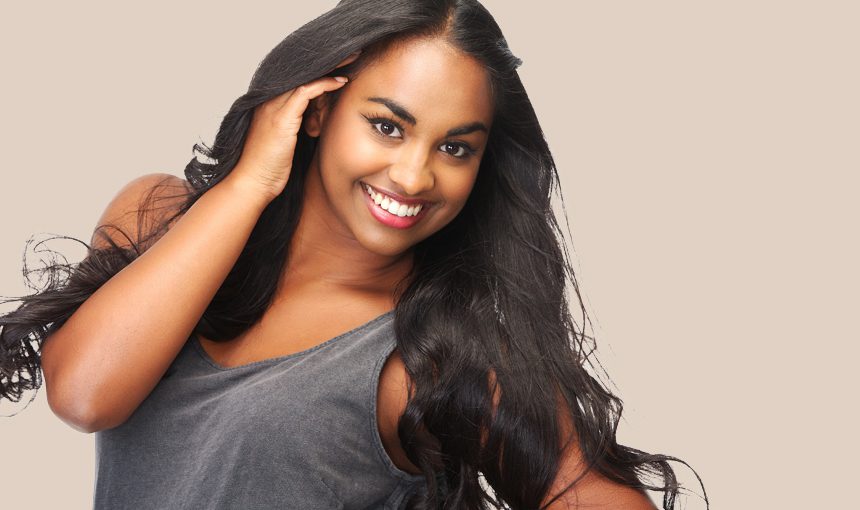 Our Vision
We aspire to make salon-grade, clinic-quality results accessible for everyone so you can learn to love and manage your natural hair. As a Dermatologst-Developed Hair Care Line, we understand that the scalp is also skin and that healthy hair can only emerge from a healthy scalp. That is why all of our products are formulated to restore and repair your scalp barrier and maintain a health scalp microbiome.
You and your specific hair care needs are why we will continue designing new product lines that target a wide range of hair problems for men and women. As we grow, we aim to become a brand that you will love, trust and choose for your hair, every time.
Our Story
Self-Care for YOUR Hair Starts Here.

Genetics. Stress. Scalp issues. Hormonal changes. Medical conditions. Medications.
So many factors go behind hair problems, scalp issues, and hair loss. And when it comes to the treatment, Your dermatologist knows the best.
DermHairDoc is a dermatologist-developed haircare brand.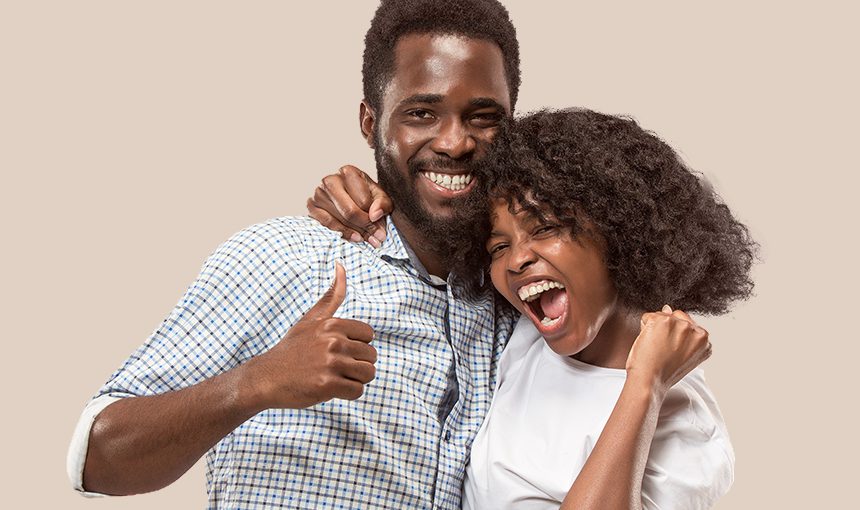 Derm Hair Doc
When you know it's time to take out your braids. If your #newgrowth is longer than the extension. If your new growth is twisting on itself. When the braids get annoying… It is time to take them out. Forget about how much you spent. Focus on how much of your own hair you get so save and keep!
View this post on Instagram