Cosmetic Dermatologist Procedures for Men in Washington DC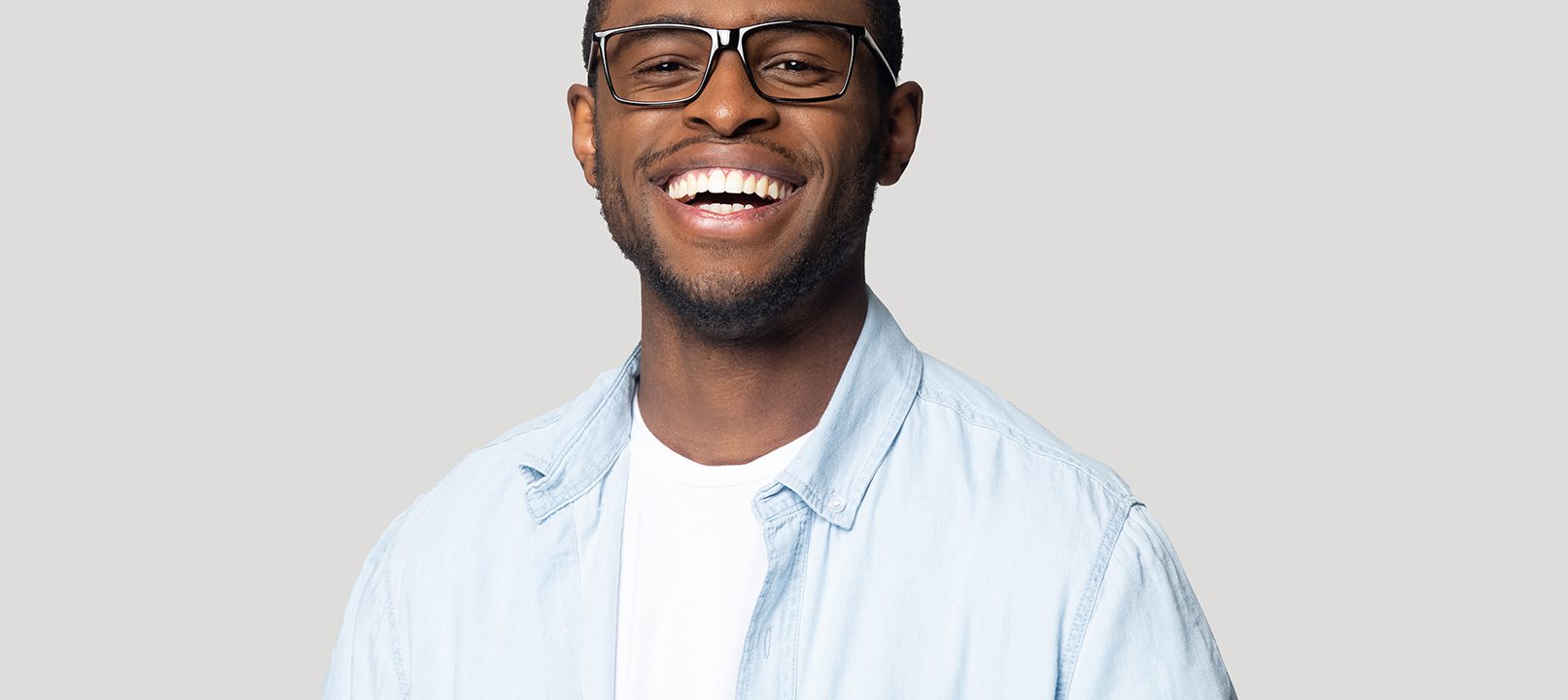 Providing the Best in Men's Skin Care & Grooming Services
In addition to offering exceptional skin care services to women, Visage Dermatology and Aesthetic Center offers a variety of cosmetic services for men as well. If you are looking for skin, cosmetic, or grooming services in Washington DC, our board-certified dermatologist can help. We understand the differences between men's and women's cosmetic needs, which is why we offer special services designed exclusively for men.
To schedule an appointment for one of our men's cosmetic services, contact our office at 301-273-1251!
When you come to Visage Dermatology and Aesthetic Center, you'll receive:
Treatment from a certified dermatologist and surgeon
Customized skin care regimen
Friendly and welcoming service
Expertise in different skin colors and pigments
Gentlemen's Services We Offer
Men also need grooming and pampering to look and feel their best. That's why Visage Dermatology and Aesthetic Center offers a variety of services that are specifically tailored to gentlemen. From fat reduction to skin smoothening and more, our practice ensures you of a wonderful experience and great results.
Our wide array of treatments and procedures for men include:
Lose Fat with CoolSculpting
The CoolSculpting procedure effectively and safely eliminates love handles and belly fat without the cost or risk associated with surgery. CoolSculpting is the #1 non-invasive procedure for ridding your body of those difficult fat areas, leaving you with the ideal physique you want.
Prevent Hair Loss with Platelet Rich Plasma
If you are experiencing hair loss, the Platelet Rich Plasma (PRP) procedure can benefit you. Hair growth is usually seen weeks after the first session. At Visage Dermatology and Aesthetic Center, we also provide patients with a take-home kit to achieve even better results.
"Manscaping": Get Rid of Razor Bumps with Laser Hair Removal
Say goodbye to frequent shaving and pesky razor bumps with laser hair removal. Within six to eight treatments, you will see the results. Laser hair removal is used most commonly on the neck, bearded area, and back, but can also be used on the chest, ears, armpits, and private areas.
"Bro-Tox": Botox for Men
Botox can help give you a more relaxed, approachable look. At Visage Dermatology and Aesthetic Center, Dr. St. Surin-Lord injects the muscle relaxer into your wrinkle zone and within four days, you'll see real results.
Fix Your Flattened or Deflated Cheeks
Aging and working out can cause you to lose fat in your face, making you look aged or tired. Hyaluronic acid fillers in your cheeks or lips can help you volumize your cheeks and maintain their masculine appearance. Fillers typically last from 8 to 12 months, but some can last even longer.
Schedule Your Appointment Today
Every year the number of men that invest in cosmetic services and skin care increases. More and more men are searching for solutions to their aging skin or cosmetic problems. Our men's cosmetic dermatologist in Washington DC provides grooming services that are specifically designed with the male body in mind, helping you to get the look and the feel you've been wanting.
If you have questions about any of our procedures, call our Washington DC office at 301-273-1251.