Daxxify in Largo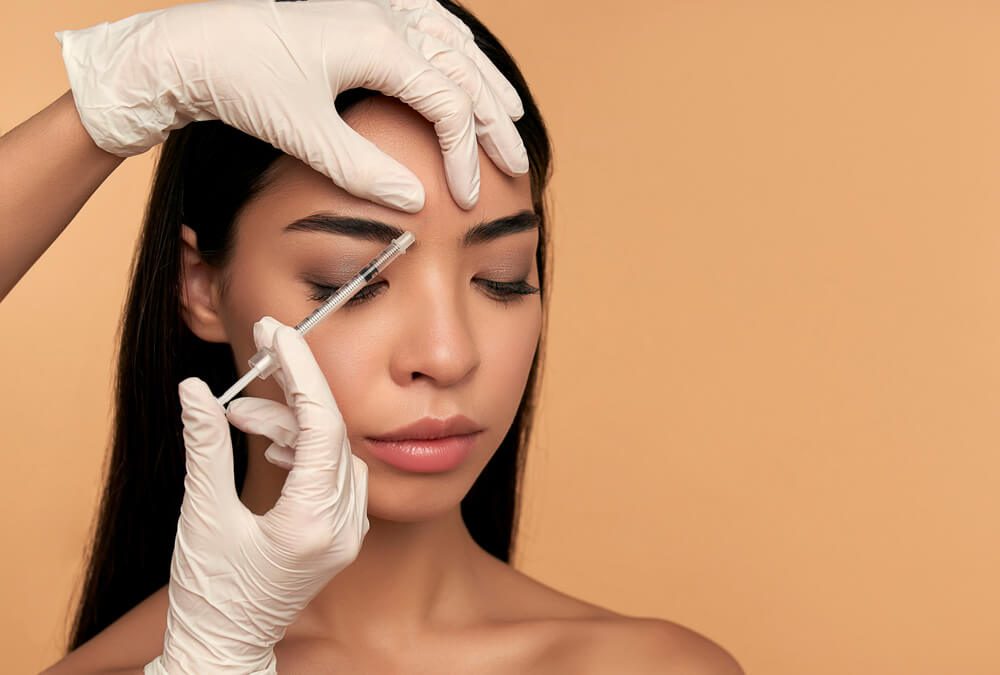 Daxxify, a brand new cosmetic injection, fights moderate to severe frown lines (also called the 11s or glabellar lines) to reverse the signs of aging. This "new Botox" is going to take the cosmetic injection world by storm as soon as it's available!
Why Choose Daxxify for Wrinkle Reduction?
Having recently gained FDA approval, Daxxify is made with botulinum toxin just like Botox. But, what people really love about it is its staying power.
People choose this remarkable injection because unlike Botox, which lasts about three to four months, Daxxify lasts an average of six months!
Many patients reported effects that lasted for nine months. That means only one to two treatments per year instead of three to four. You can return for repeat injections once you start to notice Daxxify wearing off.
What Do Daxxify Injections Feel Like?
Your injector may apply a topical anesthetic prior to injections to minimize any discomfort. Most patients report feeling a pinch or pressure with each injection, but cosmetic injections like Daxxify are generally well tolerated.
When Will I See Daxxify Results?
As soon as one to two days after your appointment, you will likely notice improvement, which will continue to develop for up to four weeks before you reach the final effect.
Am I a Good Candidate for Daxxify Cosmetic Injections?
To qualify for this long-lasting Botox alternative, you should be healthy, a non-smoker, and over the age of 18 with realistic expectations about results. Consult with an experienced cosmetic injector to see if you're an ideal candidate for Daxxify.
Where Should I Go for Anti-Aging Daxxify in Largo?
Visage Dermatology and Aesthetic Center is THE place to be for all things related to skin health, and Daxxify is just one of the many options we offer for facial rejuvenation.
Contact us today at 301-358-3304 to book your consultation to see if Daxxify is the best injectable to help you defy the aging process!