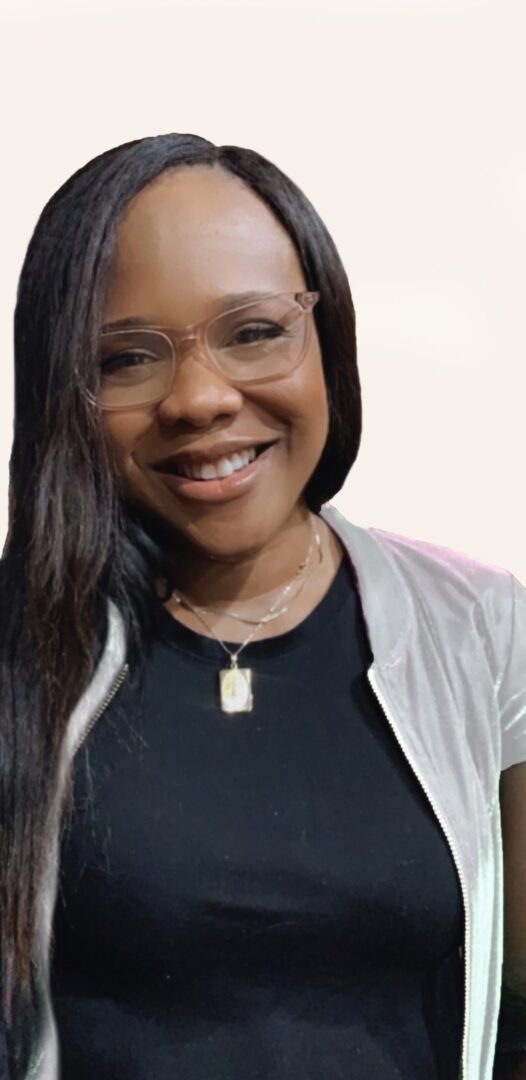 Board-Certified Family Nurse Practitioner
Keisha Bernard is a board-certified Family Nurse Practitioner specializing in injectable, non-surgical, minimally invasive cosmetic dermatology procedures for the face and body.
Keisha B. provides Visage's patients with a wide variety of skin complexion and texture rejuvenation treatments that enhance natural beauty and show the glow! As a cosmetic injector, Keisha's eye for symmetry and precision helps patients fill in the lines, lift, and add volume through the variety of Visage's anti-wrinkle treatments, dermal fillers, laser, and ultrasound procedures. Since she also specializes in endocrinology and weight loss, she has a strong interest in skin tightening and body contouring procedures for the face and body.
Keisha is always evolving in her knowledge of the latest innovations and medical applications in the beauty industry and dermatology.
Keisha's personable demeanor and cosmetic dermatology expertise are the perfect approach to patients' individually tailored beauty treatments that achieve aesthetically pleasing results. Ensuring transparent patient-centric care, patient safety, privacy, and dignity, Keisha joins Visage's mission to redefine the expectations of cosmetic treatments and dermatology.
Keisha B is delighted to be working alongside Dr. St Surin-Lord and her team, and honored to serve Visage's patients in living, feeling, and looking better!
Call our Maryland and Washington DC dermatologists today to schedule your first appointment!